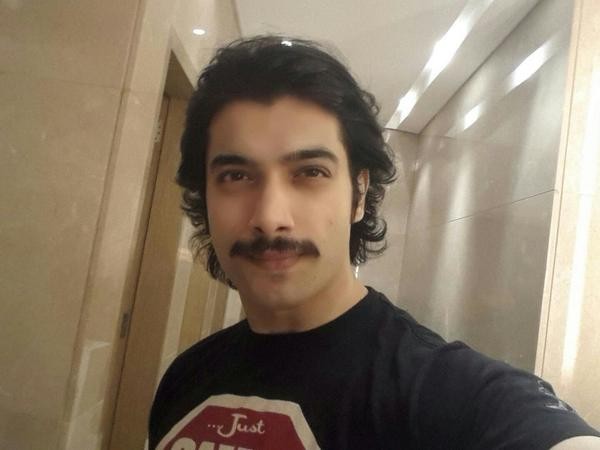 TV actor Ssharad Malhotra, who portrayed the role of Maharana Pratap in "Bharat Ka Veer Putra- Maharana Pratap," was recently invited to the inaugural ceremony of the Rajput warrior Maharana Pratap's statue in Jalgaon, Maharashtra. He was accompanied by the show's producer Abhimanyu Singh.
The actor-director duo had a chance to meet former President of India Pratibha Patil at the event, who praised Ssharad for his performance in the show.
Elated at receiving the compliment from the ex-President of India, Ssharad told Bollywood Life that it was an honour to be a part of the inaugural ceremony. "It was an honour to attend the inauguration of the statue of Maharana Pratap in Jalgaon. It felt nostalgic as it reminded me of my show and the memories associated with it. Pratibha Patil told me that she loved the show and my performance in it. I felt really happy on being complimented by her," Ssharad said.
On the workfront, Divyanka Tripathi's ex-boyfriend Ssharad will next be seen playing the lead role in Ekta Kapoor's new show "Kasam."
"Kasam" will see Ssharad's character as a Casanova during the initial episodes, The Times of India reports. He will play the role of a rich Canada-return business man who falls in love with a girl but soon loses her in a tragic incident, which changes his views on love and relationship.
"Balaji Telefilms' upcoming show on Colors will be based on Punjabi backdrop. The story will revolve around the filthy rich 'Canada return' Bedi family. Their elder son falls in love with a girl but soon tragedy strikes his love life, which makes him lose faith in love," a source said, India-Forums reports.