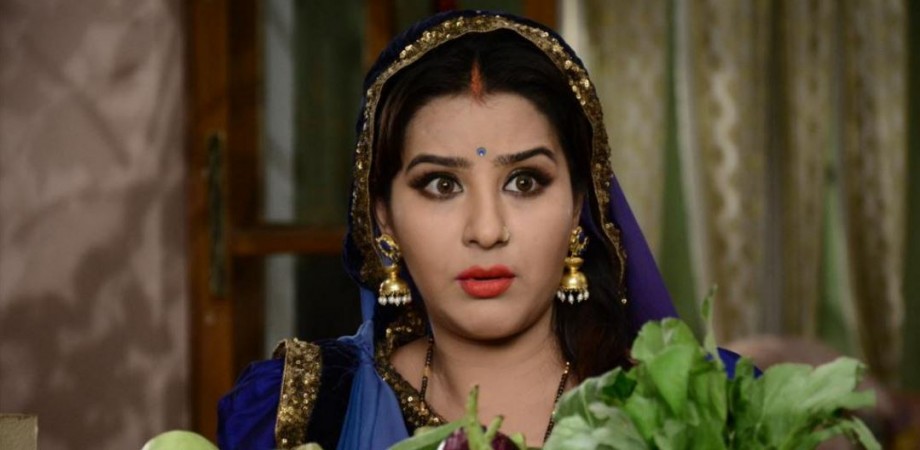 After a series of allegations and counter-allegations, "Bhabi Ji Ghar Par Hai!" producer Binaifer Kohli is finally ready to replace Shilpa Shinde aka Angoori. Shilpa recently said the producer would have to be replaced and also the shooting location (Naigaon) changed if the makers wanted her to return to the show.
Talking about Shilpa's conditions, the producer told SpotboyE the actress actually doesn't want to work with the &TV channel any more. "I had already told her that I won't come to the set, if she has a problem with me. But that's not her real issue. Shilpa doesn't want to work with this channel anymore. I have told her point-blank that the producer may be replaced but not the channel," she said.
The producer also said she is ready to hunt for a new actress to replace Shilpa as it has already been a month since the actress stopped shooting for the show.
Talking about Shilpa's condition to replace the shooting location, the producer said it was not easy to change a set. "Should we erect a set below her house? It is not easy to change a set as it involves the livelihood of some many people. I guess this frivolous demand must have come as I had already called her bluff on the condition," the producer added.
It was earlier reported that Shilpa had decided to quit the show to be a part of "The Kapil Sharma Show." Shilpa had also said "The Kapil Sharma Show" meant more than a film to her. However, Shilpa recently revealed she rejected the offer due to ill health.
Last week, Shilpa was in fresh trouble when she was accused of breaching the exclusive contract of "Bhabi Ji Ghar Par Hai!" by shooting for a commercial in a look similar to Angoori's. The actress, however, denied shooting for the commercial as Angoori, adding that she had not breached the exclusive contract regarding the character.
"I have left the whole thing behind. I do not want to look behind. In fact, they (ad filmmakers) even asked me to take the ulta pallu look, but I blatantly refused. As for me breaching the contract again, I have signed an exclusivity contract of the character of Angoori and not Shilpa Shinde. Why should I not take up other work? [sic]" Shilpa had told India Forums.