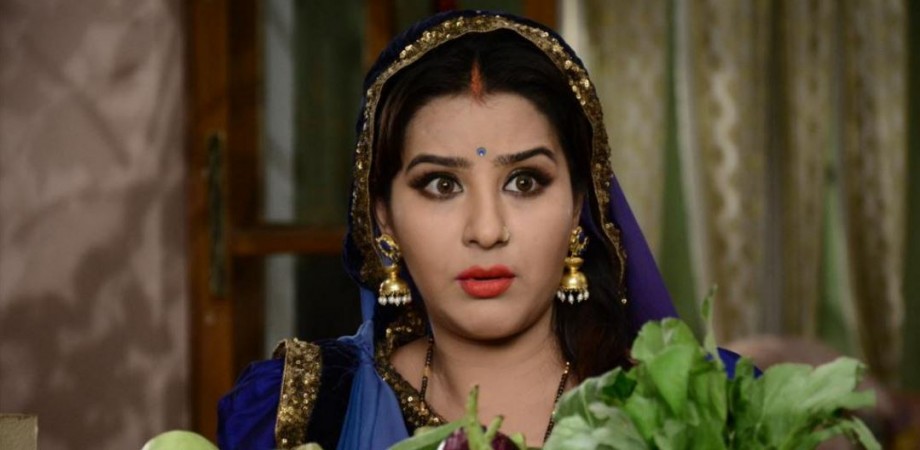 Shilpa Shinde, who played the role of Angoori Bhabi in "Bhabi Ji Ghar Par Hai," has reportedly filed a police complaint against the Cine and TV Artistes Association (CINTAA) for banning her from working in any TV show. CINTAA had imposed a ban on her after her fight with "Bhabi JI Ghar Par Hai" producer Benaifer Kohli.
Shilpa has been in news for her brawl with Benaifer, following which the actress has stopped shooting for the show, alleging that the production house has been mentally harassing her. This had led the producer of the show to knock the doors of CINTAA, which had later directed Shilpa to resume shooting as she was in an exclusive contact with the show. The actress, however, did not entertain the direction.
Now, CINTAA has banned Shilpa from working with any broadcaster unless she apologises to the former and compensates producer of "Bhabi Ji Ghar Par Hai" for the loss incurred for refusing to shoot, reports ANI. However, Shilpa is still adamant on her stand and said that she is yet to receive any official ban order.
"Who is Amit Behl, Chairperson Disputes Committee, CINTAA to ban me? By the way, I am yet to receive an official signed order," Shilpa told the SpotboyE. "To be honest, I am here not for money. My self-respect is more important. It is sad that producers are ganging up against me. Nobody cares for an artiste's interest. And right now, I am not really interested in the kind of content which is being made for TV," she added.
Meanwhile, there are reports that makers of "Bhabi Ji Ghar Par Hai" are looking for a replacement for the role of Angoori Bhabi, that was being played by Shilpa. Auditions are on but no one has been finalised as of now.