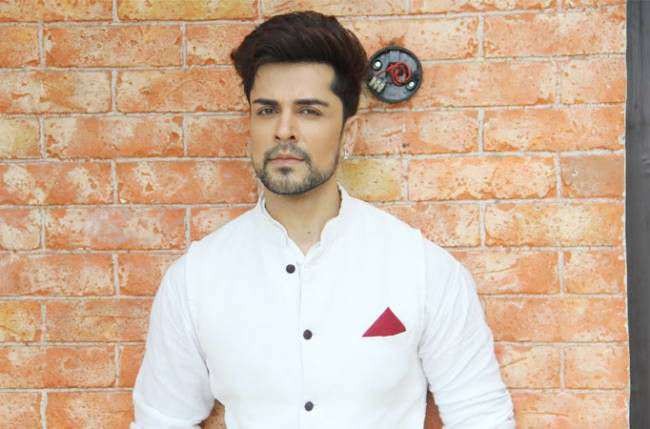 Beyhadh actor Piyush Sahdev, who was in judicial custody at Mumbai's Arthur Road Jail after a woman filed a complaint accusing him of rape, was granted bail by a Mumbai court on January 1, which came as a big relief to him. And now, leaving all the bitter memories behind, the actor wants to get back to work at the earliest.
"The case is sub judice and I will talk only with my lawyers' consent. Nobody likes to be in jail; I have lost many days of my life. I just want to get back to work now," Piyush told Bombay Times.
Piyush was arrested by the Mumbai Police on Wednesday, November 22, after a 23-year-old fashion designer, who apparently had been in a live-in relationship with the actor, filed an FIR against him accusing him of rape.
But even in this turbulent phase, his Beyhadh co-star Kushal Tandon came out in support of Piyush and said people had no right to character-assassinate the actor until he was proven guilty.
"I would like to thank all those who didn't jump to conclusions and believed that the judicial system should decide who is wrong or right. I have full faith in the judiciary of our country and the real truth will come out soon," Piyush said.
When Piyush's estranged wife Akangsha Rawat was contacted soon after his arrest, she said: "I have not been in touch with Piyush for the last four months. So, I am not aware of anything. We have been living separately since April this year."
Akangsha was quoted as saying by Spotboye: "While everyone is waiting for my quote, I know what my statement can do to Piyush's reputation. But I'm still quiet. I hope and wish that his family can respect and value this gesture."