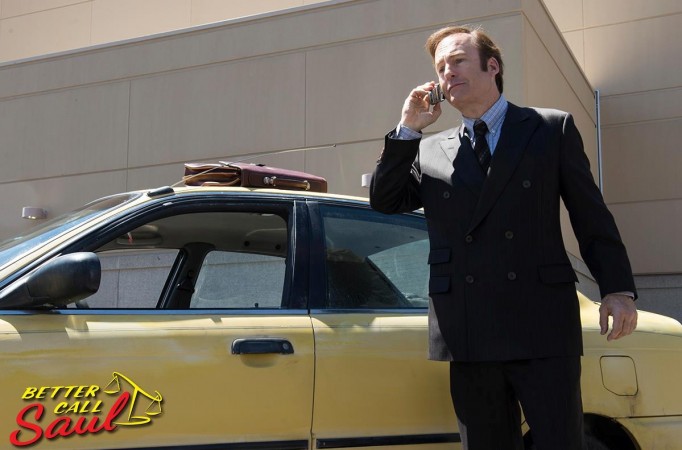 AMC will air "Better Call Saul" episode 9 titled "Pimento" on 30 March and it will revolve around some interesting sequences between Jimmy McGill aka Saul Goodman (Bob Odenkirk) and Mike Ehrmantraut (Jonathan Banks).
The official synopsis of the spin-off series indicates that the former Philadelphia police officer might trouble the private investigator in next week's sequel.
As per the description of the AMC series, Ehrmantraut 's ability to complete a work will be questioned and as a result, a deal might go off the rails.
Earlier, Banks had teased about some funny sequences coming up towards the end of the show. "You're gonna have a lot of fun in one of [the scenes] with Mike. It'll be a little lighter, but it'll be a lot of fun. They wrote a scene for me that just cracks me up that I love. I will give you a spoiler—it has something to do with pimento cheese," he told Entertainment Weekly.
However, everything will not be exciting for Jimmy as his elder brother Chuck McGill (Michael McKean) will want him to accept a harsh truth in episode 9.
Some of the cast members to appear in the series are Kim Wexler as Rhea Seehorn, Howard Hamlin as Patrick Favian and Nacho Varga as Michael Mando.
Until AMC brings the real taste of a "pimento", fans can watch "Better Call Saul" episode 8 titled "Rico" this Monday, 23 March, at 10pm to find out whether the private investigator will make his hands dirty or not.