The 2017 BET Awards will kick off on Sunday, June 25, at 8 pm ET at the Microsoft Theater in Los Angeles, and there are a number of ways you can watch the award function live online.
The event, which is being hosted by Leslie Jones, will be live streamed on BET.com and it will also be available on YouTube. A backstage live stream will take place on Twitter at around 8:30 pm ET.
Also read: Nicki Minaj flaunts her assets and talks about her success ahead of NBA Awards performance
This year, Beyonce leads the nominations with seven awards, followed by Bruno Mars with five nominations and Solange, Chance the Rapper and Migos with four nominations each.
However, it is doubtful if Beyonce would attend the award function as she just gave birth to twins.
As for the performances, Bruno Mars, DJ Khaled, Big Sean, A$AP Rocky, Lil Wayne, Mary J. Blige and Trey Songz are expected to perform.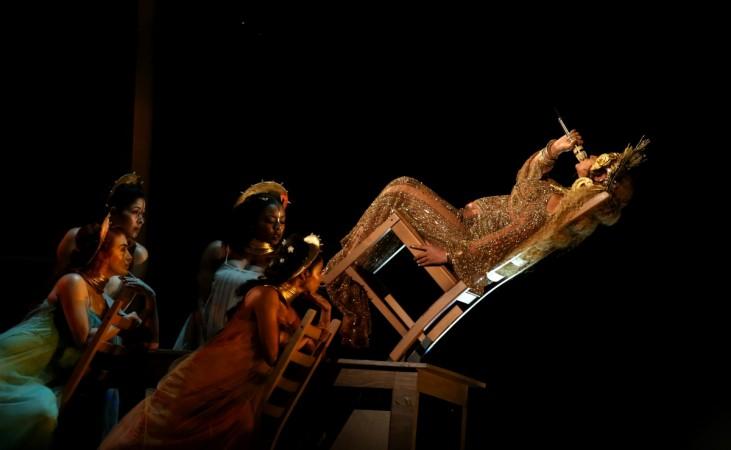 Previewing what viewers can expect during Sunday's event, Jones told reporters during a telecon that the night is going to be filled with laughter.
"Just get ready to seriously laugh," she said. "And not no pretend laugh. I'm actually going to make you laugh. You're going to have a lot of fun. It will be one of those show like oh man, what's she going to do next? And just be open to what happens. Joy, joy, joy … that's what I want you all to write about the show."
She also revealed that she was thrilled to take up hosting duties. "I'm super excited but I'm super nervous too because I just want to do a good job. I want to represent since they've given me the opportunity to do this," she said.