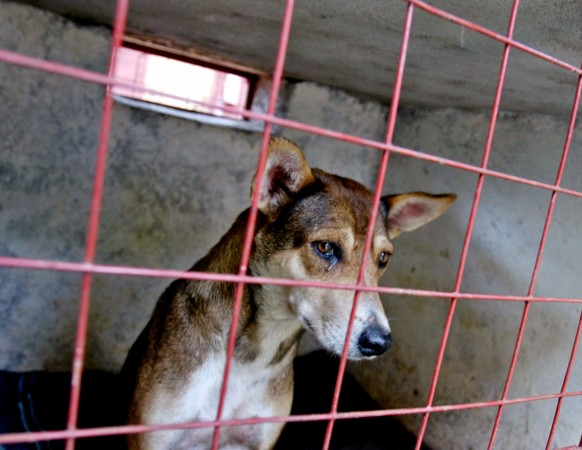 After a long-running international pressure over animal welfare, Danish authorities have finally banned bestiality. With this, Denmark joins the league of Norway, Sweden and Germany where it is illegal to have an intercourse with animals.
Earlier, animal brothels were legal and raping an animal was not considered a crime in Denmark. But recently, Dan Jorgensen, minister of Food and Agriculture said, "I have decided that we should ban sex with animals," The Independent reported.
"The most important thing is that in the vast majority of cases, it is an attack against the animals. And under all circumstances, any doubts about it should go to the animals' benefit. They naturally cannot say no to going along with it."
According to him, the practice was damaging the country's reputation as it was banned in all other European countries.
A recent Gallup poll revealed 76% of Danes supported a ban on the legalising animal bestiality. There have been many online campaigns which stood against this heinous act. Sexual intercourse with an animal is a crime.
"It is about the pain caused to species that are not in a position to consent, and forced to do something unnatural to their nature," says a blog for 'Save Wonderful Nature and Animals.'
The law in Denmark states that it is perfectly legal to have intercourse with an animal if it isn't harmed. An anonymous person who has had sex with animals said, "I need an animal to be happy. If you fall in love with your animal, a sexual relationship is not out of the question," carbonated.tv reported.