It's celebrity galore at the ongoing 66th Cannes Film Festival with actresses and models from across the globe walking the red carpet in stunning and glamorous designer outfits.
The Cannes Film Festival 2013 started on 15 May with the screening of Baz Luhrmann's film, "The Great Gatsby", a 3D romantic film which is an adaptation of F Scot Fitzgerald's novel with the same name, and will conclude on 26 May.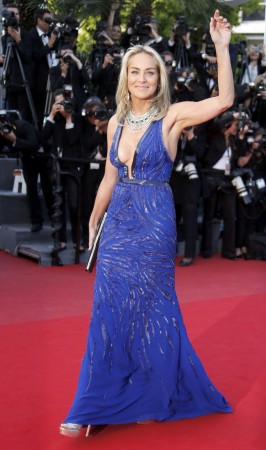 Celebrities like Sharon Stone, Aishwarya Rai, Kylie Minogue, Petra Nemcova, Elsa Zylberstein, Barbara Palvin, Alessandra Ambrosio, Irina Shayk, Milla Jovovich, Selita Ebanks, Hofit Golan, Nicole Kidman, Jessica Biel and several others have walked the red carpet.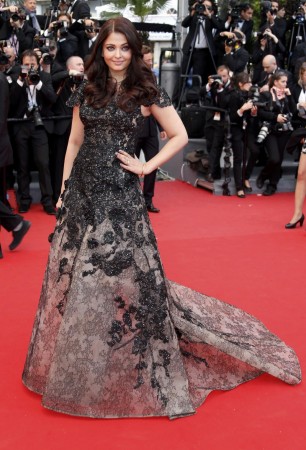 There are 19 films in the competition for the top prize, the Palme d'Or. The films are - "A Chateau in Italy", "Inside Llewyn Davis", "Michael Kohlhaas", "Jimmy P. (Psychotherapy of a Plains Indian)", "Heli", "The Past", "The Immigrant", "Grigris", "A Touch of Sin", "Like Father, Like Son", "The Life of Adele", "Shield of Straw", "Young and Pretty", "Nebraska", "Venus in Fur", "Behind the Candelabra", "The Great Beauty, "Borgman", and "Only God Forgives".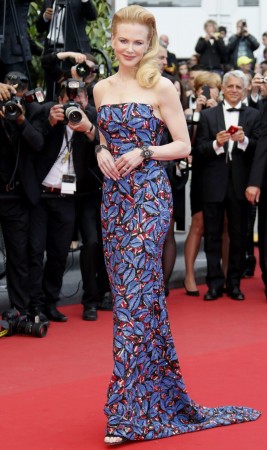 The prestigious Palme d'Or award will be announced at the festival presided over by American director Steven Spielberg and hosted by French actress Audrey Tautou.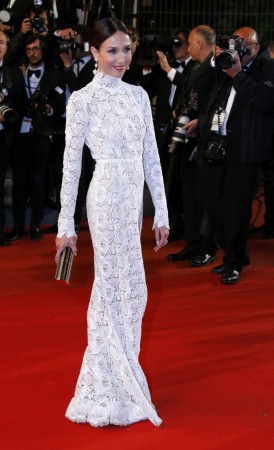 The jury includes Nicole Kidman, Christoph Waltz, Bollywood actress Vidya Balan, Danish director Thomas Vinterberg, French actress Ludivine Sagnier, Chinese actress Zhang Ziyi, Japanese director Naomi Kawase, Scottish director Lynne Ramsay, French actor-director Daniel Auteuil and Romanian director Cristian Mungiu.