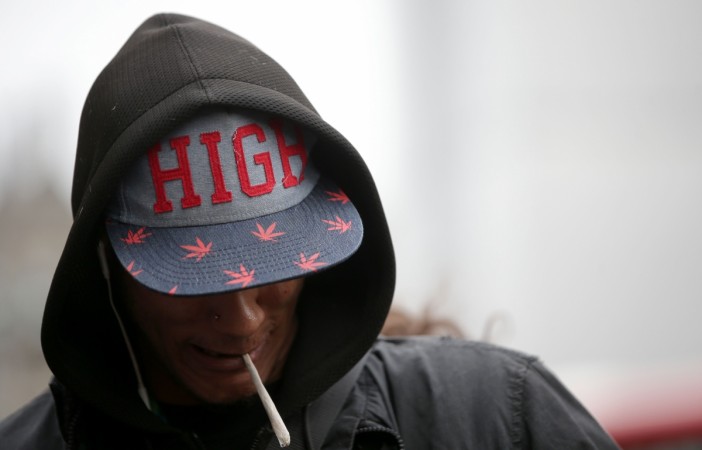 With Christmas around the corner, choosing the perfect Christmas gift becomes a stressful task. But it looks like this elderly couple found the ideal Christmas gift to give family and friends. The 80-year-olds decided that instead of giving goodies, why not just get high on Christmas!
According to New York Times, the elderly couple was arrested in Nebraska recently for allegedly transporting 60 pounds of marijuana, that's worth of several hundred thousand dollars. They were apparently carrying the large quantity with the intention to give away as Christmas gifts.
Hoping to be a dope Christmas, northern California residents Patrick Jiron and his wife Barbara Jiron set off to Boston and Vermont in their Toyota Tacoma and were caught by the York County deputies after they stopped the truck when the couple failed to signal a turn, a local newspaper reported.
The cops sensed a strong odour of raw marijuana and searched the vehicle to discover bags filled with cannabis worth $336,000. It has been reported that the 80-year-old husband was held in the York County Jail "on charges of possession of marijuana with the intent to deliver and having no drug tax stamp," the local newspaper reported. But his wife was not put behind bars "due to some medical issues."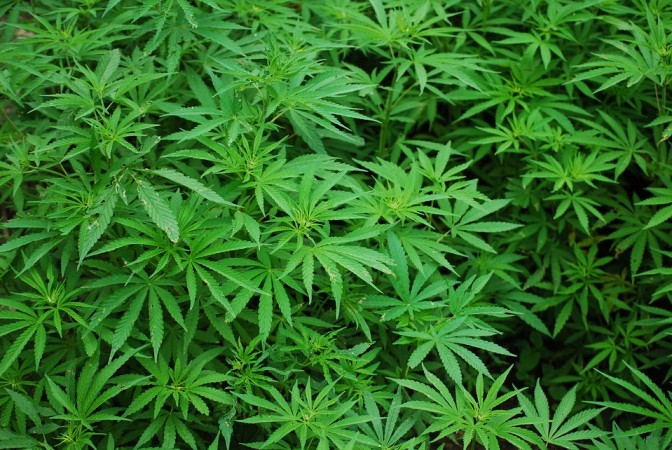 Although recreational and medicinal marijuana is legal several states, including California and Massachusetts, according to the National Organization for the Reform of Marijuana Laws, Vermont doesn't fall under the legalised category.
York County Sheriff's Lt. Paul Vrbka also revealed that the couple told deputies "they didn't know it was illegal to transport marijuana in Nebraska."
As soon as the news broke out, Twitter raved about the choice of gift with many hoping that they had grandparents like the Jirons.
"Some grandmas bring more happiness than others it would seem ..#highgrandma," wrote a user. "Wow wish my grandparents would give me such gifts," added another. "Best grandparents ever!" a tweet read.
Sounds like a pretty awesome Christmas ? too bad they got busted

— Principessa ✨? (@BBW__Princess) December 23, 2017
God, I wish I was on their Christmas list!

— Lynn Lavelle (@NCWineLady) December 23, 2017
Is this the perfect Christmas gift? Let us know in the comments below.