Cristiano Ronaldo is once again the favourite to receive the BEST Fifa football award for the second-straight year. The awards ceremony reprised the former Fifa Ballon d'Or ceremony last year, when the Real Madrid ace came out strong.
Familiar faces Lionel Messi and Neymar are still up there, providing competition to Cristiano in his quest to glory.
Last time around, Atletico Madrid forward Antoine Griezmann was up there competing for the honours, but this time around, the Frenchman hasn't quite made the list. Neymar's performance for Barcelona has overshadowed the displays of Griezmann in the last season.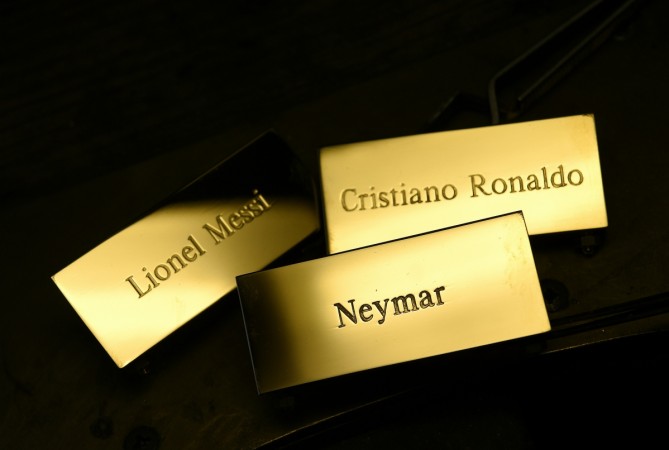 Good news for fans across India is that the awards ceremony can be witnessed live over digital platforms.
Here are the details
Start time: 8:30 pm CET, 1 am IST - Tuesday morning
Live streaming: FIFA TV on YouTube (available in India, UK, Spain; not in USA and Portugal)
Live updates: FIFA website
The awards ceremony is being hosted at the London Palladium hotel. Idris Elba, who has played the character of Heimdall in the Thor trilogy, will be the host for the evening. English rock band Kasabian are also scheduled to perform live.
List of awards that will be given out: The Best Fifa Men's Player, The Best Fifa Women's Player, The Best Fifa Men's Coach, The Best Fifa Women's Coach, The Fifa Fair Play Award, The Fifa Puskás Award, The Fifa Fan Award, Fifa Fifpro World 11.
Where have the votes arrived from
25% votes from national team captains.
25% votes from national team coaches.
25% votes from fans via an online ballot system.
25% votes from select representatives from the media.