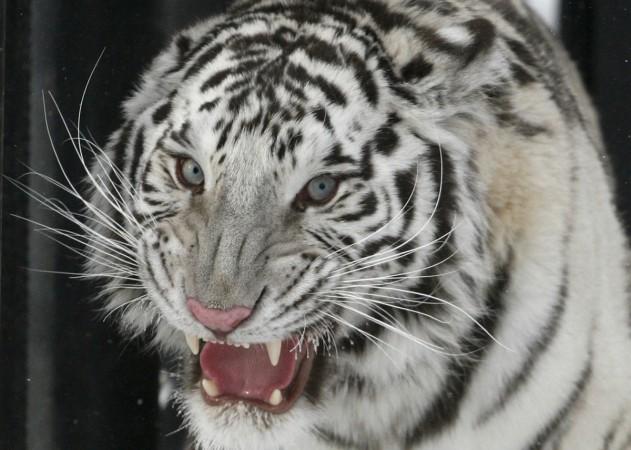 In a horrific incident, a gatekeeper at the safari enclosure of the Bannerghatta Biological Park (BBP) in Bengaluru was mauled to death by two white tiger cubs on Saturday evening.
White Tiger Mauls Class 12 Student to Death in Delhi Zoo; Eyewitnesses Say Officials Failed to Act
Anjaneya alias Anjini, 40, who previously worked as a daily wager, took up the job at the Bengaluru zoo on October 1.
Anjini had entered the cage to remove food remains, unaware that the tigers were inside. He was helping out senior zoo staffer Hucchegowda, in-charge of the tigers' enclosure, as one of the latter's assistants was on leave.
The cubs pounded the moment they saw a stranger.
"It's a practice to feed tigers after the safaris are over around 5pm. Anjaneya entered the cage to clean bones, not realizing the tigers were there. Soorya, a tiger adopted by MLA Ashok Kheny and its cubs Vanya and Jhansi Rani were resting inside," an official was quoted as saying by The Times of India.
One cub jumped on him and bit his neck following which the other cub too got into the attack mode.
"When Anjaneya started screaming, the tigers got enraged and took him into the safari area. He succumbed to the injuries," the official added.
The zoo staff immediately informed the higher officials who brought the tigers under control. While the TOI reported that a few parts of Anjini's body were eaten by the tigers, there is no official confirmation regarding this.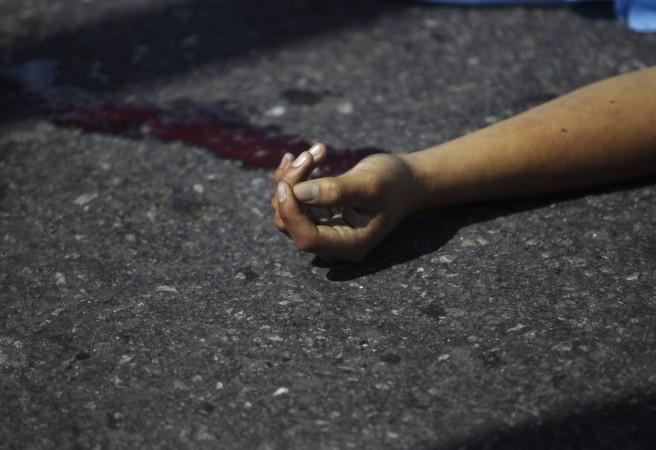 The body has been sent to Victoria Hospital for post-mortem.
"The incident happened around 5.30pm. Anjaneya failed to properly operate the gates of the holding place and the safari area. This resulted in the tigers attacking him. His neck was bitten," BBP executive director Santosh Kumar told TOI and added that the tigers also chased another senior staffer but he escaped.
Kumar further said that they are they are conducting a probe.