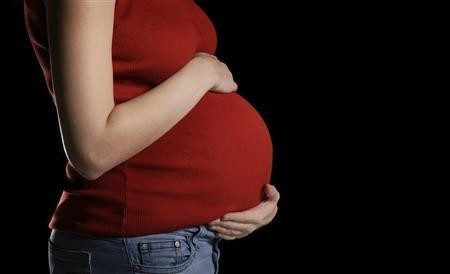 A Bengaluru traffic policeman played Good Samaritan this week by helping a pregnant woman deliver her baby on a footpath.
On 19 November, while he was on duty near Gali Anjaneya Circle on Mysuru road, police sub-inspector Gopalakrishna saw a 23-year-old pregnant woman who had collapsed on the roadside and suffering from pain. With the help of a sanitation worker, he immediately pulled the woman on to the footpath.
Selvi, the pregnant woman, was also bleeding.
"There was no time to take her to hospital or call a doctor. Our only hope was to deliver the baby and pray that mother and child would be safe," Gopalakrishna told The Hindu. With passers-by lending a helping hand, the woman could safely deliver a baby girl.
He also called an ambulance in the meantime.
Gopalakrishna's timely help was appreciated by people who had gathered at the spot.
The woman and the infant were then taken to a hospital where doctors said that the two were safe and healthy.
Selvi, whose husband had died in a road accident recently, was left to fend for herself after in-laws refused to help her, forcing her to board a bus from her native place in Kallukuchi village in Tamil Nadu to avail the services of a government hospital in Bengaluru. But after getting down at Mysore Satellite bus-stand, she developed pain and collapsed, Selvi told the police, according to the daily.
"Hats off to traffic police gopalakrishna.. Who helped a collapsed pregnant lady to deliver with the help of road lady workers #Bangalore, wrote a social media user Sreevatsan Sreekanth.