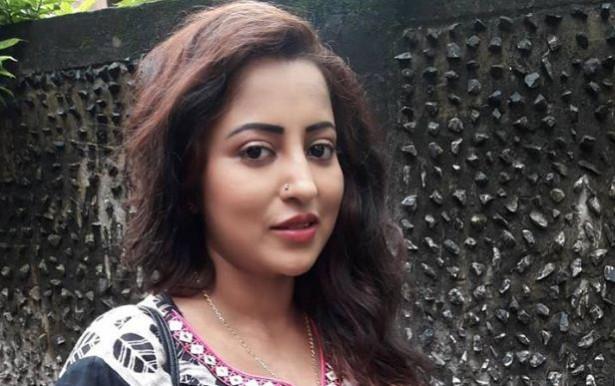 Budding actress Payel Chakraborty was found dead on Wednesday, September 5, in a hotel in Siliguri, North Bengal. The initial reports have speculated that the actress committed suicide.
A report on The Times of India claims that Payel Chakraborty checked into the hotel on Tuesday evening. She was scheduled to leave for Gangtok the following day. However, as there were no signs of her checkout, the hotel authorities grew suspicious and informed the local police station. She had also failed to respond to their repeated knocks on the door.
The cops have now sent her body for the post-mortem and are awaiting the report. Meanwhile, the investigation is on and the preliminary inquiry has suggested that it is a case of suicide due to depression.
Payel Chakraborty reportedly got divorced and is survived by a three-year-old son. Her family has been informed about the suicide.
The actress had also appeared in the movie Dev's Cockpit and was supposed to work in Bengali movie Kelo. She was part of a few television serials.
In the recent years, suicides among celebrities have become frequent, mostly owing to depression. According to a survey, India has the highest suicide rate among 10 South-East Asian countries.