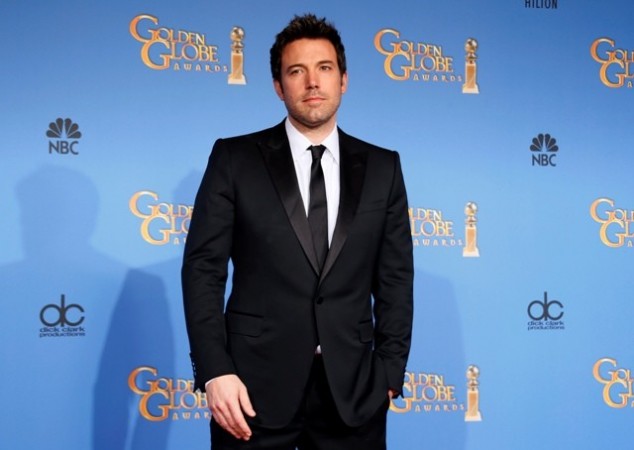 Ben Affleck and wife Jennifer Garner, whose marriage was previously said to be on the rocks, have reportedly decided to go their separate ways.
Reportedly, the two are already separated, and Affleck is all set to release an official statement announcing their split before the couple's 10th wedding anniversary on 29 June, reported OK! Magazine.
"Ben wants the official statement to come out a few weeks before their 10th anniversary June 29 — which he hopes will give enough time for the news to die down by the time he has to promote Batman v Superman and the other movies he has coming out next year," an insider told the outlet.
It is not immediately known if they will file for divorce soon, but the media outlet predicted that the couple will take the next step to end their relationship "sooner rather than later."
So what forced them to go their separate ways? Reports noted that the two have been having problems for a while now, and spending some time away from each other did not help matters much.
"Often, when Ben and Jen have a problem, they just agree to ride it out and be miserable together until they can get some time apart," a pal of Garner's said. "Jennifer has close friends who think that she and Ben are a horrible fit, despite how much he loves being a father to those kids."
Another factor that aided her decision to separate was when Affleck ditched his daddy duties to play poker for hours in Las Vegas.
A Radar Online source said Affleck headed to Las Vegas on 13 May -- the same day Garner was spotted in NYC on business – where the "Batman V Superman" actor was spotted at 3am playing high stakes poker.The two haven't been spotted together at least for a month.
"Jen and Ben have had many fights this year over his increased gambling," the OK! Magazine insider said, adding that Garner has been preparing herself emotionally for a divorce.
Representatives for Garner and Affleck are yet to comment on these rumours.