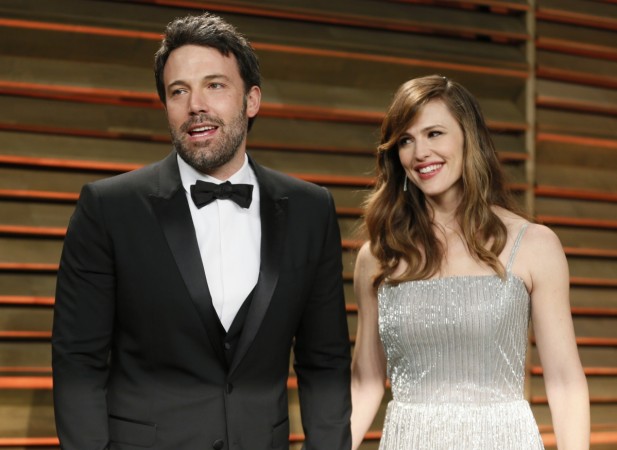 Even as the news of Ben Affleck and Jennifer Garner's divorce did come as a shock to many, the stories that followed were more astonishing. According to the recent reports, it looks like the "Batman V Superman: Dawn of Justice" actor and the "Dallas Buyers Club" actress are confused about their decision. Now, the latest buzz is that the actress is making efforts and wants to save the marriage, but Affleck is reluctant.
Some earlier reports had suggested that Garner and Affleck were reconsidering their divorce decision and were attending couples therapy, while some said they were just sticking together for the sake of their children. However, many others claimed that the two stars had moved on and started dating other people.
Now, Radar Online has reported that Garner believes that she would be able to save their marriage and was working towards it. But Affleck, on the other hand, does not seem very positive about it.
"Jen really thinks there is a chance they can fix their relationship. The only problem is that Affleck doesn't share Garner's optimism or desire in the matter. He wants nothing to do with getting back together," the source said.
The report further said the thought of reconciliation hit when Garner noticed that Affleck is leading a disciplined lifestyle. Apparently, their trip to Montana with their children has also changed the actress' heart.
"Ben's being good and not going out in public much these days, so she has this glimmer of hope they can make it work," the source said.
Despite all this, the source truly believes that the couple may not be able to work out their differences completely because one of the major causes for their divorce was Affleck's affair with nanny Christine Ouzounian, the report said.
This could be just another rumour and no confirmation on Ben Affleck or Jennifer Garner's divorce decision has come in yet.