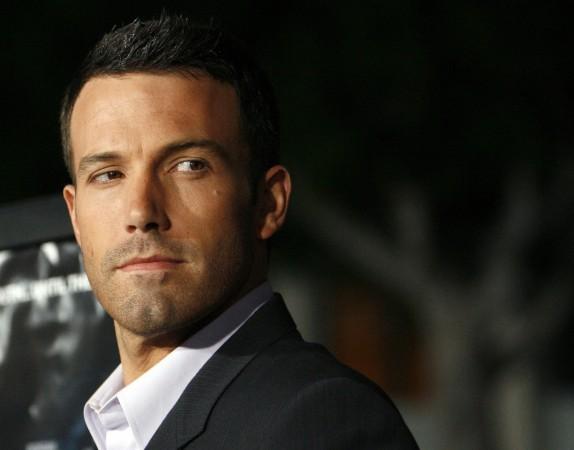 Actor Ben Affleck has had his own share of struggles with alcohol addiction in the recent past. However, it seems that the 'Batman' has surely been making progress after checking into rehab on August 22. Having recently completed 30 days of being sober, the actor is committed to getting better, which means he will be staying longer in the facility according to a report by E! News.
Affleck knew he was in trouble after he began drinking alone and reached out to former wife, Jennifer Garner who staged an intervention on August 22 at his Pacific Palisades home. A source revealed to E! News that the intervention had a strong impact on Affleck. "He is trying very hard to work on himself and get to the root of his addiction."
The insider further added that though this is Affleck's third stint in rehab in the past 17 years, he has definitely been feeling more positive this time around. The source added, "He has a lot of demons but he wants to understand himself and have the results be different this time. He is committed to staying longer which is a very positive development. He is taking strides to better himself and is hopeful about the future. He is taking advantage of getting help and is happy with the way it's going."
Ben Affleck reportedly started drinking again after he completed a film he was working on. The actor is also said to have split from Saturday Night Live producer Lindsay Shookus after being together for a year. Soon after, Affleck was spotted with Playboy model Shauna Sexton and once again sparked rumours of an upcoming romance.
Last year, after completing his second stint in rehab, the 'Gone Girl' actor took to Facebook to update his fans. "I want to live life to the fullest and be the best father I can be. I want my kids to know there is no shame in getting help when you need it, and to be a source of strength for anyone out there who needs help but is afraid to take the first step," he wrote.
In the Facebook status, Affleck thanked ex-wife Jennifer Garner for all her support. He said, "I'm lucky to have the love of my family and friends, including my co-parent, Jen, who has supported me and cared for our kids as I've done the work I set out to do. This was the first of many steps being taken towards a positive recovery."