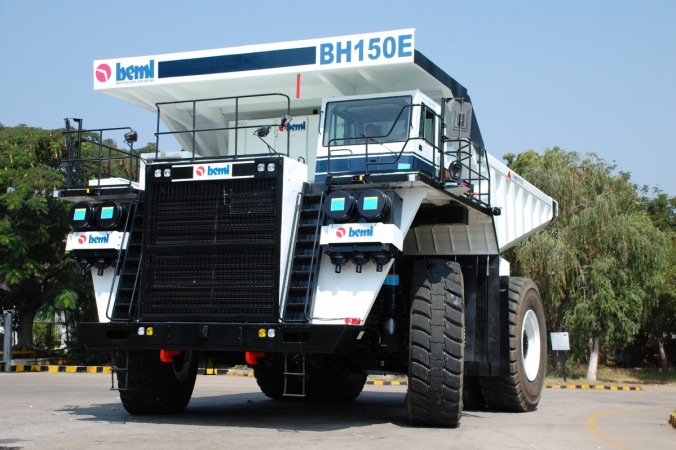 BEML limited, the public sector company under the Ministry of Defence and a premier manufacturer of mining and construction equipment, has launched an indigenously developed 150T electric drive rear dump truck. The new e-truck from BEML has been developed in line with the 'Make in India' initiative of Government of India and will address the growing demand for higher capacity equipment in the mining industry.
Deepak Kumar Hota, CMD of BEML, flagged off the 150T Dump Truck at an event held at Mysuru on Independence Day. The truck will be used in the coal fields of CIL's subsidiary M/s. South Eastern Coal Fields Ltd., for the Gevra Project.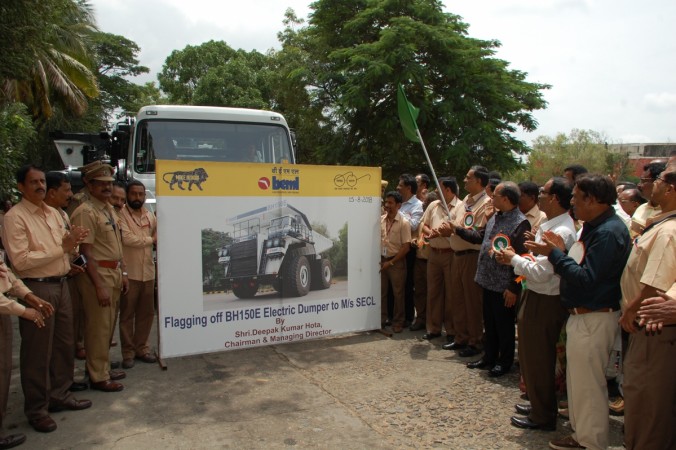 The new e-Trucks not only showcases the technical prowess of BEML but is also qualitatively comparable to any global brands of its kind, the press statement from the company said. The product has features like high power performance, enhanced productivity, increased reliability, excellent serviceability, exceptional manoeuvrability, superior operating comfort and improved safety.
This dump truck has eco-friendly emission certified engine with electronic fuel management system to deliver maximum power and GE AC propulsion system to cater consistent performance in steep gradients. Its wide body design, higher volumetric capacity and a low loading height ensure high stability and productivity.
"The launch of this higher capacity dump truck will surely put BEML in a select band of companies globally. It helps not only in saving foreign exchange as an import substitution, but also the lead time in delivery of the equipment at site and lifecycle service support would improve considerably" Hota said.