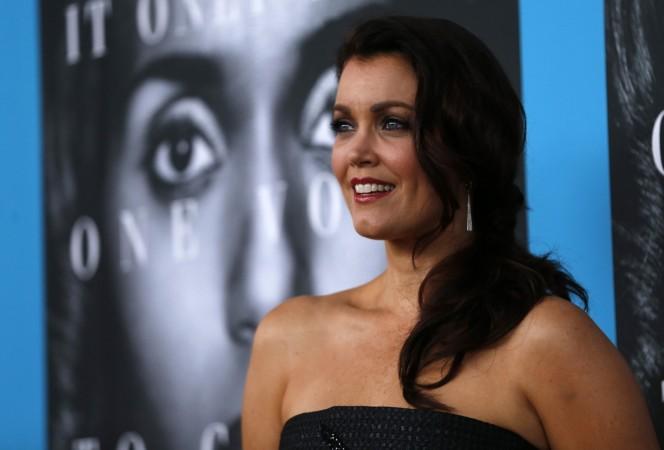 The Season 5 finale of ABC's "Scandal," which will air this Thursday, is expected to be a jaw-dropping one and it will set the tone for the next instalment of the political drama. Mellie is now the Republican nominee, but according to Bellamy Young her character's future might not be as secure as before.
"You'll get a sense of the full ticket by the end of the finale," the actress told Entertainment Weekly. "It sets up season 6 so brilliantly. At this table read, we lost our minds. We could've never imagined what went down. It seems like maybe, against Vargas, Mellie has a chance, although there are certain issues that he beats her on. By the end of the season finale, it will be a very well-matched race. The gloves will be off at the beginning of season 6."
The Season 5 finale is titled "That's My Girl" and according to the official synopsis, Cyrus will come across some damaging information that could affect the presidential race entirely. We'll also probably see Mellie and Fitz working together now that they are not on opposite sides. But according to Young, it's too soon to say if Fitz is indeed an ally. Although the two love and respect each other a lot, there's also a lot of fury and blame, making it hard for both Fitz and Mellie to completely trust each other.
"It's never black or white with them," Young told EW. "Although he is no longer against Mellie, she cannot, in any way, assume that he is her ally."
As for the possibility of Mellie having a romantic interest in the next instalment of the political drama, Young said that her character is definitely open to having a partner. Will she get back with Fitz? "A tiny part of her sometimes looks at Fitz and still thinks, 'Why can't we have what we dreamed of?' The majority of her has moved lightyears beyond that," the actress said.
"Scandal" airs Thursdays on ABC.