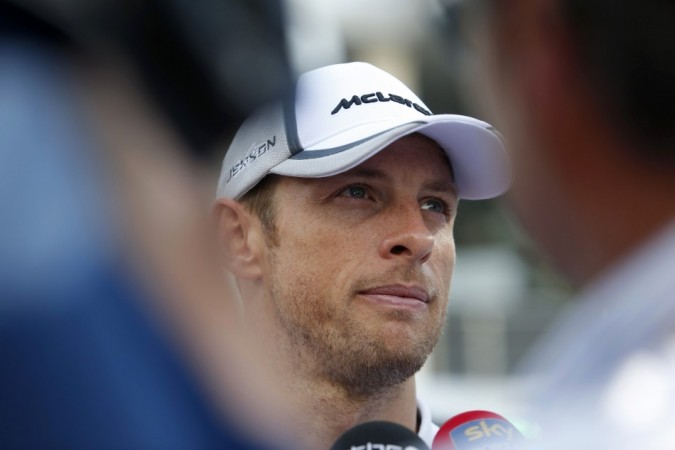 The Formula One season will resume the proceedings with the Belgian Grand Prix at Circuit de Spa-Francorchamps on 21 August after a mid-season break. The 2015 Formula One season has been primarily dominated by Mercedes' drivers -- Lewis Hamilton and Nico Rosberg -- who have together won eight out of the ten races this season.
As a result of such dominance by Hamilton and Rosberg, they currently lead the F1 drivers standings with 202 and 181 points respectively.
Sebastian Vettel is the only non-Mercedes driver to have won any F1 race this season.
The scene in the constructors' championships is also not much different with Mercedes having a healthy lead of around 150 points. Some teams such as McLaren have been below par this season with their drivers Jenson Button and Fernando Alonso struggling to finish their races as well.
With such results, Alonso has trained hard during the break as well to start the second half in the best manner possible.
"It feels great to be back. I enjoyed a relaxing break over the summer shutdown, but I also trained hard and I feel in the best shape to start the second half of the year," F1 official website quoted Alonso as saying.
McLaren were able to score some points in Hungarian Grand Prix, which was the last race before the break as Alonso and Button finished in fifth and ninth place respectively.
Alonso feels that they need to carry the momentum forward in the second half of the season.
"The next few races will be important for us: we need to continue our forward momentum, and, with the addition of some tweaks to the car and power unit, we will be looking for more progress and good correlation between the simulator and our on-track performance."
Alonso's team mate, Jenson Button, should be confident in the Spa circuit as he won the Belgian Grand Prix in 2012 as well. Button is excited to resume the second half of the season at Spa, where he loves to drive.
"What a place to resume the second half of the season! It's such a great place to come to after the break - Spa is a circuit I've always loved right from the start of my racing career, and every lap around this incredibly special circuit is still hugely exciting and puts a massive grin on my face. It's genuinely a circuit like no other," said Button.