China will continue to build roads and other infrastructure in Doklam, Chinese Communist Party-run publication Global Times said on Monday.
Tensions between India and China escalated in June after Indian soldiers stopped Chinese troops from constructing a road in the uninhabited territory of Doklam, which is claimed by both Bhutan and China.
This resulted in a months-long standoff between the troops of both nations at India's Sikkim border, where both sides told each other to withdraw from the region.
The standoff finally came to an end in August, when India's Ministry of External Affairs said the countries had decided to pull back their troops from the border. China, however, stated that it would continue to patrol the Doklam region.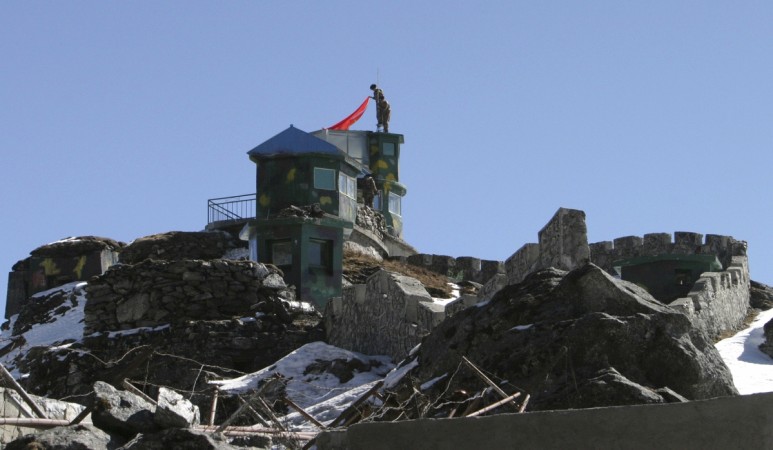 The article in Global Times referred to reports late last week that China's People's Liberation Army has begun to construct a road in the Chumbi valley, which is nearly 10 km from Doklam. The op-ed said any Indian reaction to the latest construction is "eccentric" and that Indian society is "paranoid" as well as "sensitive and arrogant".
Global Times denied any new construction by China near Doklam, and said "it is not the right season for construction work". However, it also said Beijing is fully within its rights to undertake any construction in the area.
"Doklam is Chinese territory and under effective control and supervision of the Chinese government. During the Doklam face-off, Beijing intensified efforts to develop infrastructure in the region and road construction there will be a long-term trend," said the Global Times op-ed.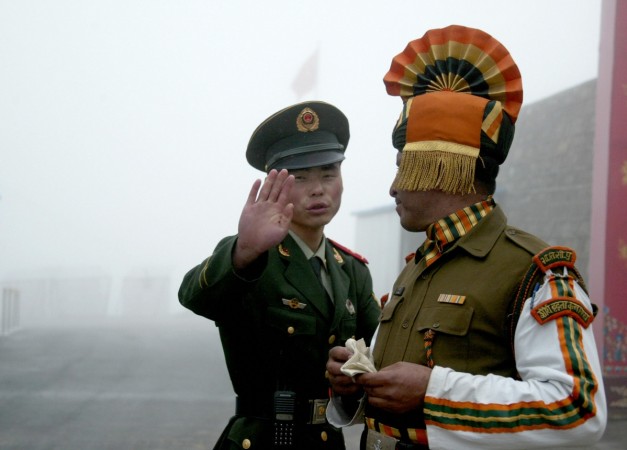 The Chinese daily also said although India's concerns over the construction is "understandable", it "shouldn't mess around". It added that New Delhi should deepen strategic security communication with China and "exercise restraint."
"China's infrastructure construction in the Doklam region is logical, but India's strong reaction is eccentric. Indian society is sensitive and arrogant, and Indian media is amplifying nationalism. India must overcome its paranoia and China has no obligation to indulge India's capriciousness," the article said.