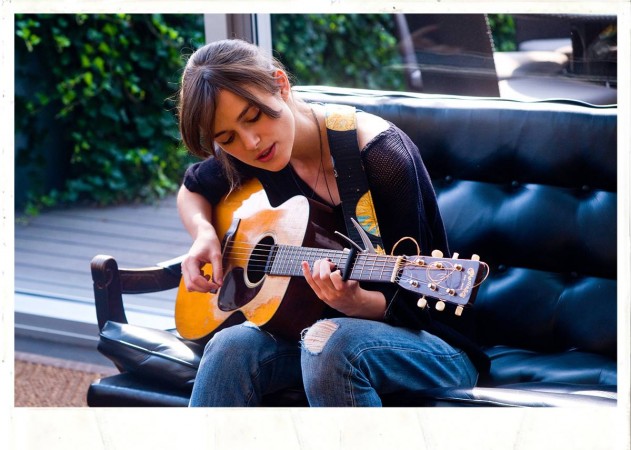 "Begin Again" director John Carney has apologised to actress Keira Knightley for criticising her professionalism and performance in a recent interview with the Independent. The director called his comments "petty, mean and hurtful" in a statement posted to Twitter.
"I'm ashamed of myself that I could say such things and I've been trying to account for what they say about me. In trying to pick holes in my work, I ended up blaming someone else," he wrote, adding, "Keira was nothing but professional and dedicated during that film and she contributed hugely to its success."
Carney also said he has personally apologised to Knightley, and the public apology was for her fans, who did not take the criticism lightly. For instance, Joy Gorman, a producer on "Seeking a Friend for the End of the World," told People it was wonderful to work with the actress. "She was an absolute dream," Gorman said. "Professional, prepared, kind and lovely."
Mark Romanek, who directed Knightley in "Never Let Me Go," took to Twitter to support the actress and revealed that working with her was "utterly spectacular on every level."
In his Independent interview, Carney had said Knightley was unconvincing in her role as a singer-songwriter in "Begin Again." "Keira has an entourage that follow her everywhere so it's very hard to get any real work done," he said. "And as much as I tried to make it work, I think that she didn't quite come out as a guitar-playing singer-songwriter. I learned that I'll never make a film with supermodels again."
"Begin Again" received mostly positive reviews from critics and was nominated for an Academy Award for Best Original Song for the number "Lost Stars".
Check out his apology here:
From a director who feels like a complete idiot. pic.twitter.com/vfO8m4U2Hl

— John Carney (@jayceefactory) June 1, 2016