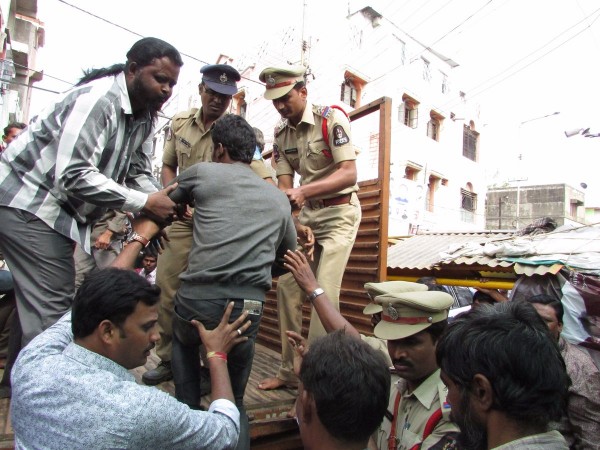 The Hyderabad police on Tuesday issued an order prohibiting begging on the streets of the city for two months. The order, which comes just ahead of the Global Entrepreneurship Summit (GES) in the city, has raised doubts that it is part of a sanitation drive to cover up the grim reality from the VVIP guests of the upcoming summit that includes Ivanka Trump, daughter and adviser to US President Donald Trump.
The order invoked various sections of the Indian Penal Code, TS preventions of Begging Act, 1977 and the Juvenile Justice Act, 2000. The ban will be in force from November 7 to January 7, 2018.
The city will host entrepreneurship summit from November 28-30, which will see many prominent leaders and personalities, including PM Narendra Modi, participating it. The US delegation to the summit will be led by Ivanka Trump.
The GES is a platform for entrepreneurs from all around the world and will be a forum for creation and innovation in India.
The city police cited the inconvenience caused by the beggars to the pedestrians for imposing the ban on begging. It also said that begging has added to traffic congestion on the streets.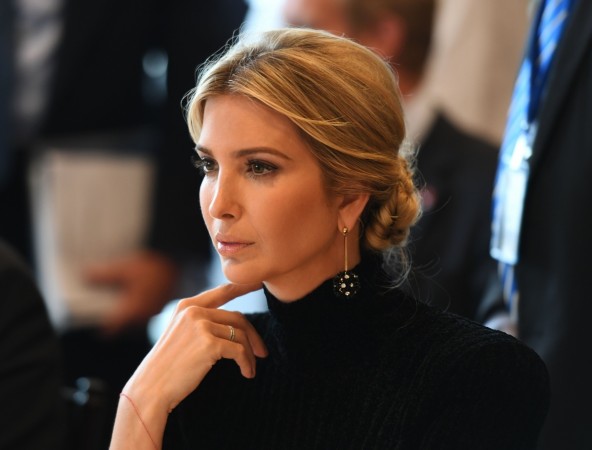 Hyderabad city police commissioner has said that the beggars from the city streets will be moved to some other place for two months. A tweet from Hyderabad police's official Twitter handle said, "This is not at all an arrest, they are being sent to rehabilitation center - to improve their living standard, to stand on their own."
Hyderabad witnessed a similar situation in 2000, when the then US President Bill Clinton paid a visit to the city. The local police had reportedly relocated several beggars from the streets.
The commissioner also said, "It has come to my notice through the public that many beggars are begging alms in an indecent manner. They are also employing children and handicapped persons to solicit or receive alms at the main junctions of the road."
The commissioner added, "Such acts are causing annoyance and awkwardness by exposing in an indecent manner to divert the attention of the vehicular traffic as well as pedestrians. These acts are dangerous to the safety of the vehicular traffic and public in general."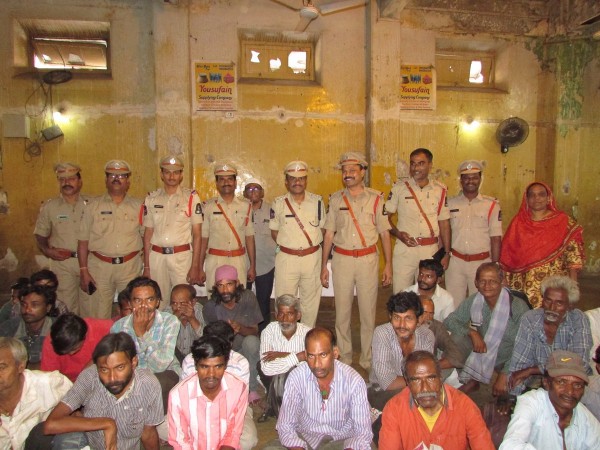 The city police, referring to the sections imposed over begging, also warned that those who violate the order will be prosecuted for disobedience of an order duly promulgated by a public servant and will be liable to punishment under the various sections of the law.