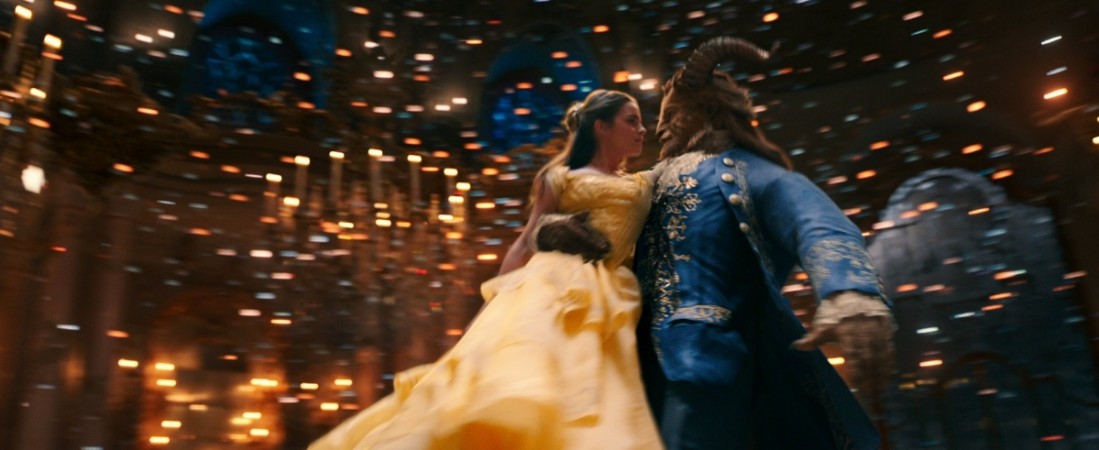 If Beauty and the Beast comes out with a prequel then Audra McDonald, who played Madame Garderobe, will be the first to jump on board as being a part of a Disney film is something she wouldn't want to miss.
Also read: Is Kylie Jenner a copycat? Joseline Hernandez thinks so
Talking to HollywoodLife on the Variety Power of Women red carpet, McDonald said being in a Disney movie is as enjoyable as being at Disneyland.
"If there's a prequel hell yes I want to be involved! It's a dream come true to do a Disney film," said McDonald. "It's everything you think it would be. As amazing as it is being at Disneyland for a day, or Disney World, it's the same thing being in a Disney film."
At present, there's no word on whether there's a prequel in the works, but Disney's president of production, Sean Bailey, hinted to Deadline in March that a prequel is something worth exploring.
However, Emma Watson, who played Bell in Disney's live action remake of the classic fairytale, revealed recently that she would like to explore what the future held for Belle.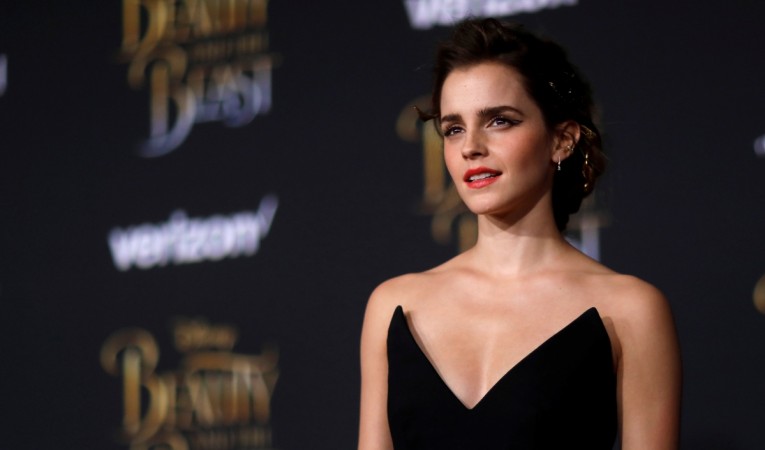 "I always thought that Belle would become a teacher and she would run the library in the castle and open it up to the village. This was where I was going," she told Access Hollywood.
During a press conference for the film back in March, the 26-year-old actor told the Irish Independent that she was fortunate to have essayed two of her fictional role models — Belle and Hermione Granger from the Harry Potter series.
"I think that I just feel really lucky. For me, Belle was my childhood heroine; [the animated original] came out two days after I was born," she said. "And then, in my early teens, it was about idolising Hermione. So to be given the chance to play my two childhood idols is probably a very unique and rare experience for an actress."