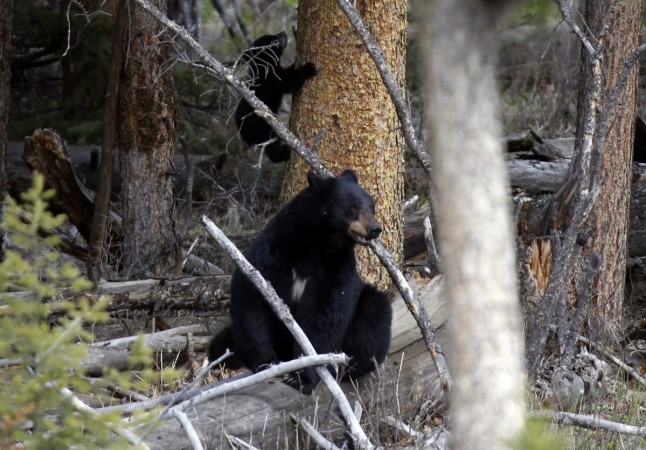 A man was killed and seven others injured after they were attacked by a bear, which had wandered in on the outskirts of Siddapur village in Karnataka's Kudligi taluk on Tuesday.
According to local media reports, the incident took place within the limits of the Kana Hosahalli Police Station. The police said that when the bear initially attacked people, the residents of the village rushed to rescue them upon hearing their cries for help. The bear was chased away, but it attacked two more people who were coming from the opposite direction. Later, two other people near Chikkajogihalli village, and one near Kadekola village were attacked by the bear before it finally went back to the forest.
The man who died has been identified as 55-year-old Kasturi Naik. He was going to work in the fields with Kalya Naik when he was attacked, suffered injuries and died on the spot. Three people who were attacked prior to Naik have been identified as Maliyamma, Hanumanth and Basappa, while the man from Kadekola village has been identified as Thimmappa. While others are recovering, Kalya Naik is reportedly in a serious condition.
The two people from Chikkajogihalli village who had been attacked by the bear are yet to be identified.
A team led by Sub-Inspector Suresh immediately reached the spot and admitted the injured to government hospitals in Hosahalli and Chikkajogihalli, the Hindu reported.
Villagers have requested the officials of the Forest Department to take measures to prevent such attacks in future.