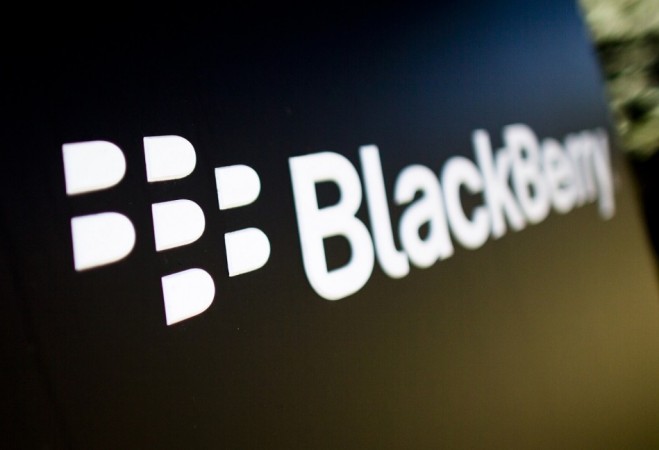 Canadian smartphone maker, BlackBerry currently on high with more than 85 million monthly active users in BBM service, has released an update to enhance user-experience of the messenger app.
The new update is said to bring in stickers with more expressive images than emoticons and with Wrestle Mania 30 slated to kick-off in New Orleans (USA) on 16 April, WWE is offering free stickers via BBM shop.
Apart from WWE star sticker pack (contains 20-25 stickers), other popular characters like CosCat, Gilbert's Tales or Bubble Bot and Shaun the Sheep will also be made available at BBM shop. Only some of them will be offered free, others may cost US $1.99, or an approximate equivalent amount in the local currency, and will be billed through the device's app store.
"Stickers are another great example of how we're making the BBM experience more engaging and fun for our customers," said David Proulx, Senior Director, BBM at BlackBerry.
"Stickers let you personalize your chats and strike the right chord with people around the world who rely on stickers in chats when they connect with colleagues, family, friends, peers and partners."
In addition to stickers, BBM users will also be able to share pictures during multi-person chats (this feature is not included for BB OS devices). Additionally, the data limit of 6MB for file transfer has been increased to 16MB, (BB OS devices can only receive data, no sending option) enabling users to share high-quality images, small clips and presentations between colleagues and friends.
Users can just head over to respective app stores Google Play (for Android users) and Apple app store (for iOS device owners) to check out the new BBM app version, whereas BlackBerry devices must be running the latest v10.2.1 in order to upgrade the BBM app.
In related news, BlackBerry has confirmed to bring the popular BBM app service to the Windows Phone OS platform in Q2, 2014. Once released, future Nokia Lumia phones in select markets are said to come pre-loaded with BBM applications.
Checkout the official BBM video detailing the application of stickers: