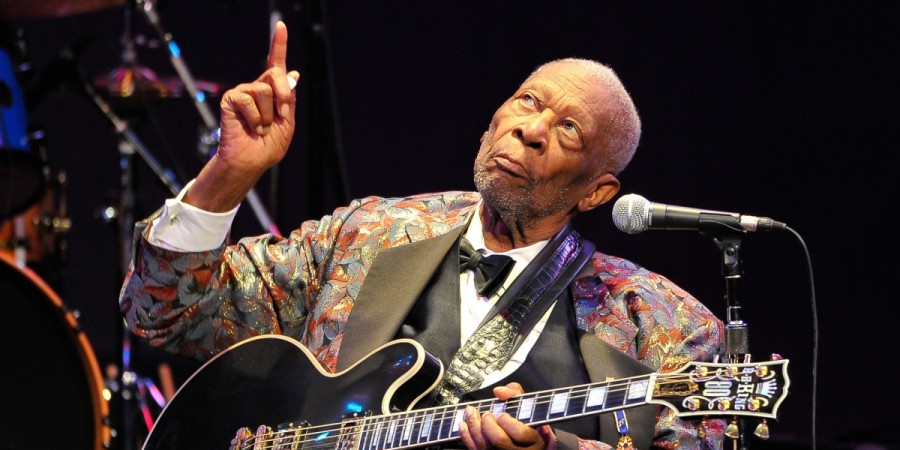 The daughters of blues legend BB King, who died at the age of 89 in his Las Vegas home on 14 May, have alleged that their father's death was a result of homicide. Karen Wiliams and Patty King, have requested a formal investigation into BB King's death, accusing his business manager Laverne Toney and his personal assistant Myron Johnson of murdering him.
King's aides have called the accusations ridiculous and insisted that he was cared for 24X7 and that his healthy was consistently being monitored by medical professionals. Toney, who is also the executor of King's estate, called the homicide claims ridiculous: "They've been making allegations all along. What's new?"
The daughters also alleged that King's family members were prevented from visiting him, and large amounts of money went missing from King's accounts. A week prior to King's death on Thursday, a Las Vegas judge had ruled against granting Karen Wiliams guardianship of King's assets, reports abc News.
There are no immediate evidences to support the daughters' claims. The autopsy on King's body was conducted on Sunday, 24 May, and the results will be available in about seven to eight weeks.
Our coroner takes jurisdctn over #BBKing body, performs autopsy. Results:6-8wks min. Homicide investgtn w/ @LVMPD pic.twitter.com/vrU6Irwd87

— Clark County Nevada (@ClarkCountyNV) May 25, 2015