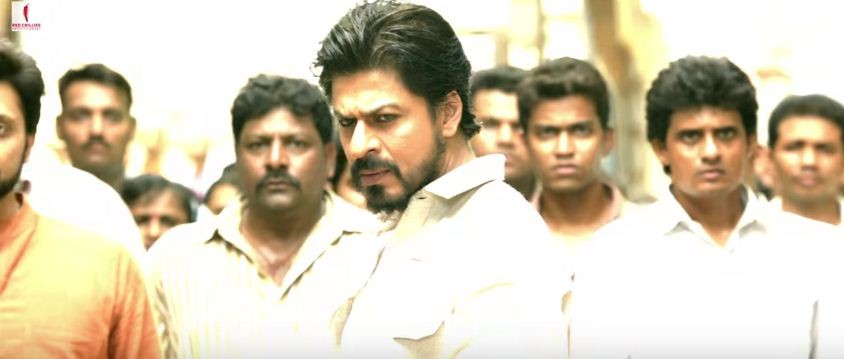 Shah Rukh Khan will once again have to face a box office clash, as his upcoming untitled movie (rumoured to be titled Rehnuma) is all set to release on the same day as Akshay Kumar's Toilet Ek Prem Katha. Both movies will hit screens on August 11 this year.
Not Salman Khan or Aamir Khan, Shah Rukh Khan calls himself the biggest star
Although Bollywood box office clashes have become pretty commonplace these days, it is interesting to see how Shah Rukh is the only superstar Khan who has been facing such clashes of late.
Will Shah Rukh Khan's look in dwarf movie be same as Kamal Haasan's in Appu Raja?
SRK started 2017 with the film Raees that clashed with Hrithik Roshan-starrer Kaabil. There was a lot of hullaballoo regarding the clash, but eventually both films did well at the box office. Kaabil made a lifetime earning of Rs103.84 crore in the domestic market, while Raees collected Rs 137.52 crore at the Indian box office.
Earlier, Shah Rukh's Dilwale faced a box office war with Ranveer Singh-Deepika Padukone-starrer Bajirao Mastani in 2015. While it was initially expected that Dilwale, which had brought together the iconic pairing of SRK and Kajol back to the screen, will blow away Bajirao Mastani, eventually the opposite happened.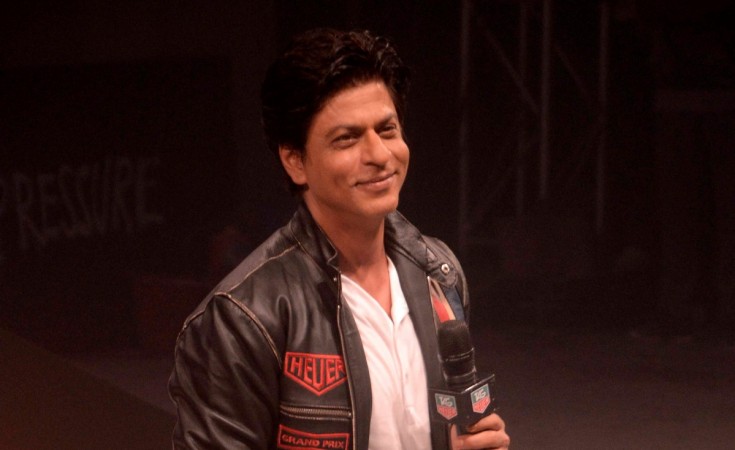 The film turned out to be a box office winner with a lifetime collection of Rs184.2 crore at the Indian box office, while Dilwale could make just Rs 148.72 crore. Despite being a multi-starrer movie with Shah Rukh, Varun Dhawan, Kajol and Kriti Sanon, Dilwale turned out to be a disappointment for audiences.
However, on the other side, Salman Khan and Aamir Khan have mostly had solo releases in the recent past. Salman's last two movies Bajrangi Bhaijaan and Sultan were solo releases and became huge blockbusters.
Same is the case with Aamir as PK and then Dangal enjoyed full dominance at the box office. Salman's box office power can be ascertained by recalling that the Daniel Craig's James Bond in Spectre was scheduled to be released around the same time as Sultan, but the Hollywood movie's India release was postponed.
Even Salman's upcoming movie Tubelight is set for a solo release on Eid this year, and Aamir's Thugs of Hindostan will hit the screens on Diwali 2018, which as of now is the only big movie to be released around that time.
After Ranveer-Deepika's Bajirao Mastani in 2016, and Hrithik's Kaabil in 2017, Akshay is now prepared to clash with Shah Rukh at the box office in August this year. This is the third time that King Khan will have to share theatre screens with other big budget movies.
So, what has been making Bollywood stars feel that it is OK to clash at the box office with Shah Rukh? Is the Badshah of Bollywood no longer considered the Badshah of the box office? Well, Shah Rukh's fans will definitely not agree on that, but current trends do suggest this to be the case.