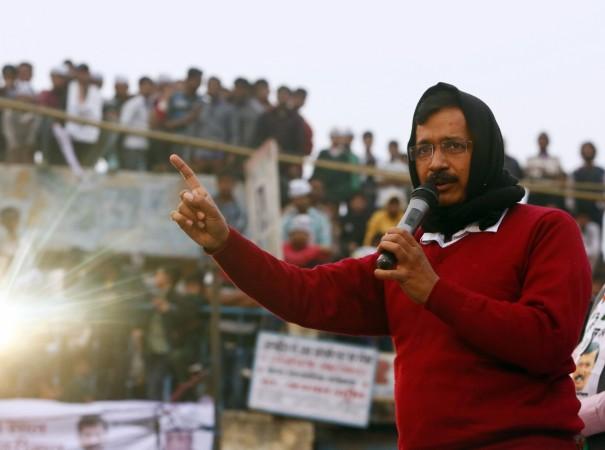 The Aam Aadmi Party has taken a new leap with its decision to spread its reach nationally and contest elections from different states across India. The decision to expand the party was made during a meeting of the Political Affairs Committee (PAC) of the party held at Arvind Kejriwal's residence in New Delhi on Tuesday night.
According to NDTV, the PAC conducted its first meeting on Tuesday following the suspension of founding members of the party -- Prashant Bhushan and Yogendra Yadav. The expansion plan of the part was earlier mooted by Yogendra Yadav, which later spiraled to cause a rift within the party.
Following the meeting, PAC member Sanjay Singh tweeted: "AAP will expand, colleagues will get responsibilities in states, volunteers will have a role in decision-making."
Meanwhile, veteran leader Yogendra Yadav backed the decision and expressed his views about the same on Twitter. He termed the decision as a "step in the right direction", and said that he would be waiting for the blueprint of the decision with comprehensive details.
As per sources, Kejriwal in the meeting wanted to be assured that he had the support of a majority of members on the decision, in case a question of vote arises at the National Council meeting next week.
Kejriwal said at the meeting that he wanted to convey the message to AAP members that he is not opposed to the decision of contesting elections from different states. "Among the state volunteers, there is a large number that supports Yadav. If there is any kind of crisis in the NC, we need to have numbers on our side," a senior AAP leader was quoted as saying.