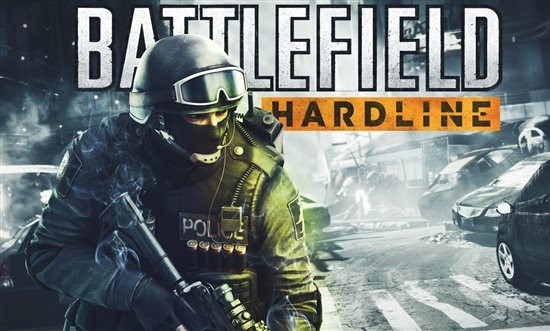 If the previously released Battlefield 4 didn't really strike a chord with you, wait for what's coming with Battlefield Hardline. Sure it's yet another Battlefield game, building again on the yearly release of the titles in the series. But if early leaks and indications are anything to go by, we are set for a grand new Battlefield title.
The weapon of choice is something that surrounds us in almost everything we do. And sometimes, it isn't necessarily a bad thing when you have choices between numbers of good things. The next battlefield, too, is filled with choices for fans.
Battlefield Hardline's executive producer, Steve Papoutsis, recently took to Twitter and revealed a host of information that's enough to keep all the Battlefield fanboys at bay for a while. When asked about the number of weapons, Papoutsis replied, "More than you can carry. But, seriously, 51 weapons and 28 gadgets."
Moreover, the same user pressed further for more information when he asked "how many cars?" To this, Papoutsis replied, "There are 27 new vehicles in #BFHardline. #tubes." Apart from that, it was revealed that Battlefield Hardline will come with 7 modes and 9 maps in the multiplayer section. However, Papoutsis also confirmed there is no co-op mode in the single player story mode of the game.
Huge collection, isn't it? Well, what makes it more worthwhile is the fact that the information comes directly from one of the prominent faces involved in the development of the new game. And fans can even take encouragement from the fact that there will be another beta to be held for Battlefield Hardline before the game launches, with more details set to arrive this Wednesday.
Battlefield Hardline is currently set for release on the PlayStation 4, Xbox One, Xbox 360, PC and Xbox 360 this March. Stay tuned for more updates!