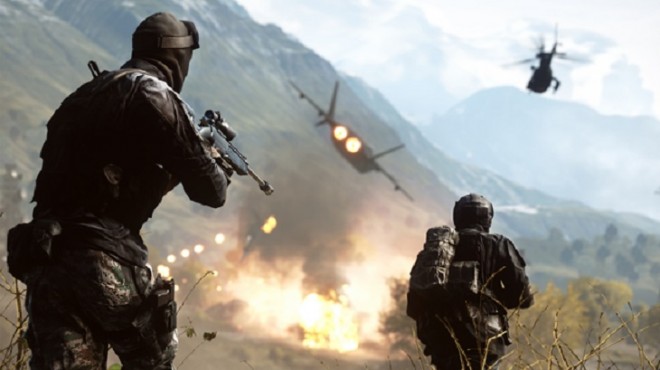 As promised earlier, developer DICE has pushed forward the latest Spring update for Battlefield 4 for the game running on both the new and current generation consoles. The update adds a number of fixes, weapons and an entirely new game mode for the Battlefield faithful.
As far as new weapons are concerned, fans will now be treated to a brand new Assault Rifle. There's also a Bullpup Carbine with vertical grip and a new sidearm with magnum rounds that can also be used as a long-range weapon. Apart from that, there's also an LMG that will act as a cross between an assault rifle and a heavy machine gun.
Fans will also be delighted to know that there's also the brand new Gun Master mode that will grant players new weapons each with two consecutive kills. Following that, the winner will be crowned when a kill is scored with the final weapon.
Apart from the weapons and the new game mode, there are also a number of fixes now in place for the game, thanks to the new Spring patch. For instance, with the patch, EA has fixed a situation where the player has an auto-throw gadget equipped in the LEFT gadget slot and use it while holding the sidearm, the gadget will stay in the player's hands.
There are also several stability issues that have been addressed with the patch. For starters, the patch is fixing multi platform crashes related to audio, fixes to several multi platform server crashes, fixes to server crash that would happen in some cases when players were switching teams, and also a fix to the multi platform single player crash.
You can click here for the full patch notes for the Spring patch.
[Source: Gamingbolt]