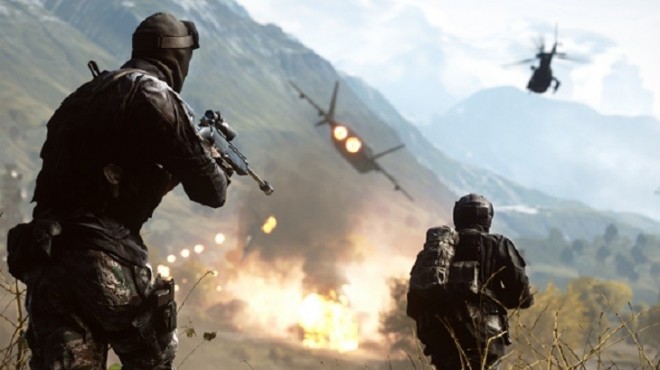 The release of Battlefield 4's China Rising DLC on 3 December has caused technical problems for some players, according to the support page on the
EA website.
Alongside the China Rising DLC, Electronic Arts (EA) also released the patch for all platforms. The DLC was released for Battlefield 4 Premium members. Players had to download both the releases if they had to play the DLC.
Within seconds after joining to play the DLC, PC players were booted out of the servers. DICE said it was aware of the issue and was already working to fix it, and added that players will get back to normal gameplay soon, Polygon reported.
The company said, "Coinciding with China Rising's release, there is also a patch for all Battlefield 4 players. Please be sure to download both the patch and the China Rising downloadable content in order to play."
"After downloading your game update, make sure you've downloaded and installed China Rising by heading to the in-game store on console, while PC players simply need to jump into their Origin client, click on Battlefield 4, then the gray "i" information icon, select the China Rising tile and click download."
Some players of Battlefield 4's Xbox 360 version were unable to even join the servers, though they had downloaded and installed the game. The problem was investigated by DICE.
The company said on their support page, "While exploring new battlegrounds in the Battlefield 4 expansion, China Rising, you may run into an occasional hiccup, issue, glitch, or problem that could interrupt or prohibit your gameplay."
China DLC was released for PC, PlayStation 3, PlayStation 4, Xbox 360 and Xbox One.