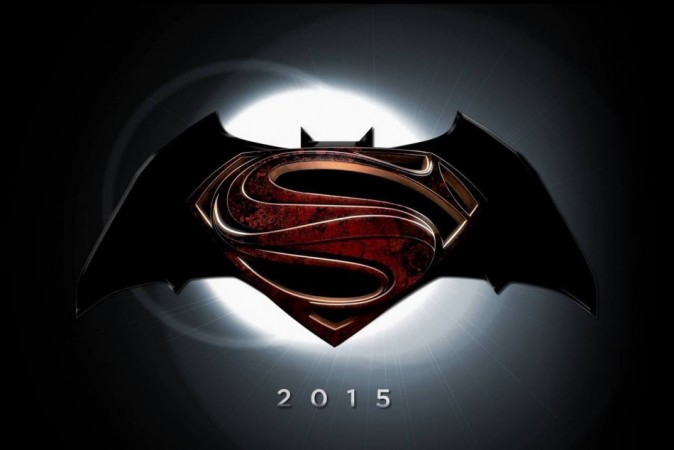 Ben Affleck recently revealed in an interview that he has many similarities to his character Bruce from the movie "Batman vs Superman: Dawn of Justice." The 42-year-old actor, who sat down to talk about his movie "Gone Girl", also spilled the beans about his role in Zack Snyder's film.
Interestingly, the actor claimed that he uses the same technic to deal with anger like his character Bruce does in "Batman vs Superman: Dawn of Justice."
"I think it's a necessity, historically, in the tradition of these films. For me, anger is so deeply buried and contained that when it does kind of come out it comes out in stronger bursts. I tend to be respectful, polite, get along, put up with, put up with, put up with... then, when it finally emerges, it's not something I have a ton of control over," he told Sunday Times.
Avid fans of Batman will know that anger is the character's inherent quality and he ahs been dealing with it ever since the inception of the character.
Meanwhile, Zack Snyder recently teased the picture of the Batmobile which seems to be equipped with machine gun turret at the front and other weapons on the body.
Snyder posted the picture twitter.
Here's a real picture of the #Batmobile. http://t.co/47beaZqr6f pic.twitter.com/Ez1ILa8JeE

— ZackSnyder (@ZackSnyder) September 11, 2014
Major portion of "Batman vs Superman" was shot at Michigan Motion Picture Studio though some parts of the film were shot in Detroit, Illinois, Africa and the South Pacific.
Meanwhile, the climax of the film has been revealed in the spoilers.
"One of the scenes shot featured Batman breaking into Lexcorp to steal kryptonite, and apparently Lexcorp had somehow gotten a hold of General Zod's body," a source told Geektyrant.
The Badass Digest has also added that Lex Luthor will be creating Kryptonite as he has been collecting the debris from world engine. Luthor will also get the hold of Zod's corpse so that he can defeat superman.
The major cast of the film includes Ben Affleck as Batman, Henry Cavill as Superman and Gal Gadot as Wonder Woman. Amy Adams plays the role of Lois Lane.
"Batman vs Superman" is scheduled to hit the theater in May 2015.