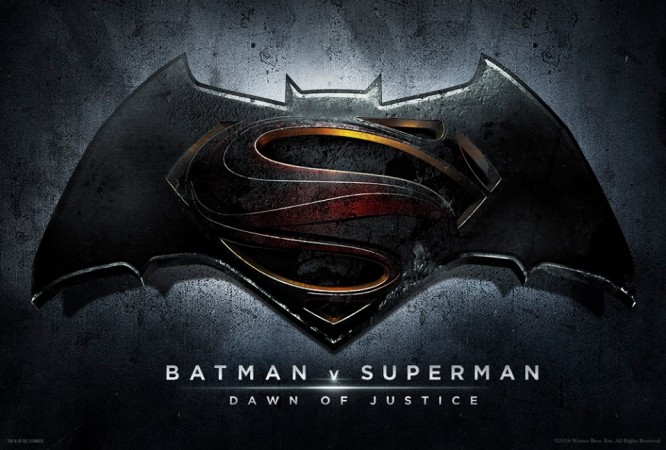 Superhero fans across the globe are likely to get a glimpse of supervillain Lex Luthor in the new trailer of "Batman V Superman: Dawn Of Justice" and a look at the new teaser trailer of "Suicide Squad", which are likely to be unveiled during San Diego Comic Con 2015.
Although Warner Bros revealed sneak peek videos of both the films at CineEurope trade show, they did not upload it online. So there is a buzz that the entertainment company might officially release the promotional clips during the International convention.
Actor Jesse Eisenberg recently spilled a few details about his character in the film and his presence at the International convention while talking to various media outlets. The 31-year-old actor even praised screenwriter Chris Terrio and stated that his character has a major role to play in the movie.
During an interaction with Collider the celeb stated that "Batman V Superman: Dawn Of Justice" fans can meet and interact with the cast and crew at Hall H of comic con. "I'll be there...I think I'm there for the hour I'm on the stage," he said.
Meanwhile, Eisenberg also talked about Terrio's excellent writing skills, saying, "I like what this writer does, this guy Chris Terrio. He wrote this movie we did and I just think he's so great. He's such a good writer. I like what he does with characters, I like what he does with wordplay and cleverness. I like anything he writes."
Explaining further about his role as Luthor in the film, the actor said, "It's a great character. There is an emotional core to the character. It's not [some] silly, villainous character."
In the meantime, the celeb also stated that the movie has a different tone with lot of psychological accuracy. "The way we expect movies to be now is to have some kind of — I mean, it's probably for the best — there's some kind of psychological accuracy. That the person is coming from a place probably diagnosable in some way," he told MTV.