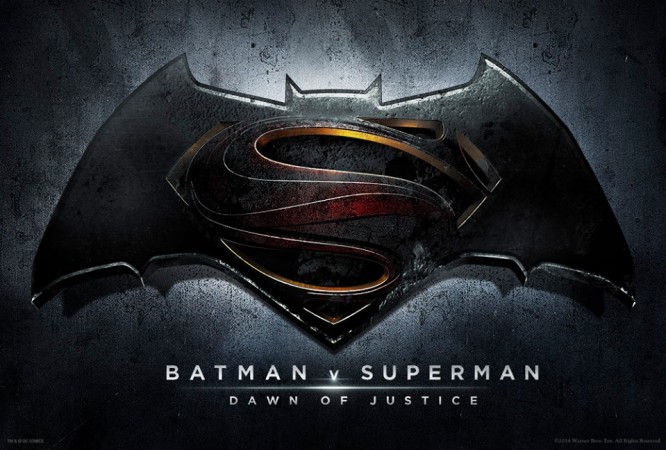 Two highly anticipated movies, "Star Wars: The Force Awakens" and "Batman v Superman" are slated to release later this year, but the latter is turning out to be a quite a controversy's child.
After a day of the leak of the superhero teaser trailer from a Portuguese theatre, director Zack Snyder was forced to release the official trailer of the film and that is where many of the fans heard the familiar voice of Neil deGrasse Tyson, saying, "We're talking about a being whose very existence challenges our own sense of priority in the universe".
The celebrity scientist and the talk-show host of the late night show "Star Talk", in an interview to Blastr, chose to keep his fans in suspense as he did not disclose whether it was his voice or not. "I will neither confirm nor deny that voice in the trailer!" he said to the website.
So when International Business Times reached out to him for a comment, he said that he was "sworn to secrecy" by the producers and also mentioned that he did know that the trailer had leaked online.
Earlier last week, fans got a glimpse of the highly anticipated Star Wars movie's teaser trailer at the Star Wars Celebrations at the Anaheim Convention centre, following which an accidental leak of the teaser trailer of the superhero flick happened and it ultimately became viral.
It was met with a lot of criticism as fans did not understand why these two heroes were fighting each other. Some compared it to the Star Wars teaser while the others pointed out that Batman doesn't stand a chance against an alien who has superhuman strength and laser-beam eyes.
Ultimately, when the said trailer was released in the IMAX theatres on Monday, only a lucky few got to see some extra shots that were added to the already released teaser and sadly for all the others not present in the theatres, that clip is not available anywhere online.
The few extra moments show the caped crusader and Superman running towards each other and the trailer cuts to a blank screen as they are about to hit. Let's hope that the final trailer of the movie explains more about their battle.