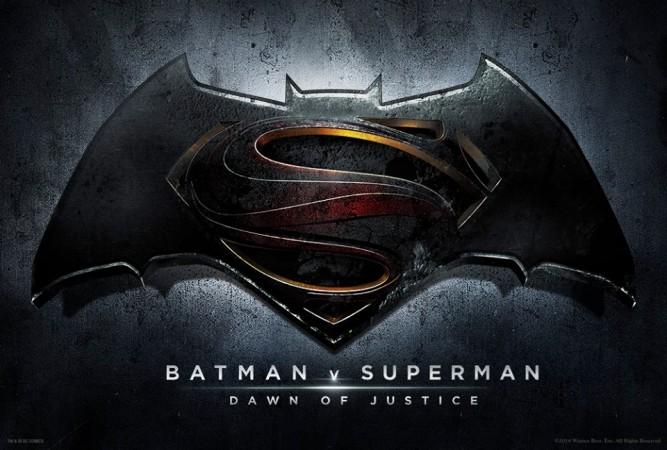 The trailer of the much-anticipated film, "Batman v Superman: Dawn of Justice", has gone viral after being leaked on YouTube on 16 April.
The trailer of Zack Snyder's upcoming movie was most likely recorded by a mobile phone's camera. The sub-titles suggest it was a Portuguese version of the trailer.
The much-awaited movie trailer was due to premiere across all IMAX theatres on Monday, 20 April. Universal Studios remained unavailable for a comment on the slip up.
The leaked trailer begins with voices, including that of Holly Hunter and Jesse Eisenberg (Lex Luthor), debating about their saviour, power, false gods – mostly about the age-old battle between good and evil.
"Devils don't come from the hell beneath us they come from the sky," says Lex Luthor.
"The world is been so caught up in what can do that no one has asked what he should do", says the voice of a woman which shows that the citizen of Metropolis have turned against their saviour from Krypton.
Amidst the uproar that says "Go home", the statue of Superman is revealed that has "False God" written all over its chest in blood red colour.
Before Ben Affleck is finally shown unmasked as Bruce Wayne, his butler Alfred's voice appears narrating, "That's how it starts, the feeling, the powerlessness that turns good men...cruel." And then there are glimpses of both Batman as well as Superman getting ready for their battle.
The trailer ends amidst storm and heavy rain as Batman's glowy eyes and husky voice ask the alien "Tell me, do you bleed?" It looks like the city has not seen the sun for a long time. "You will", says the masked man challenges his opponent so that he could rise to be the one and only saviour of his men.
Last year, Disney and Marvel were forced to release the trailer for "The Avengers", which leaked online a week before its exclusive debut on television.
"Batman vs. Superman: Dawn of Justice" releasing on 25 March, 2016 also stars Amy Adams.
Although YouTube has taken it down, fans can still catch the leaked video here.