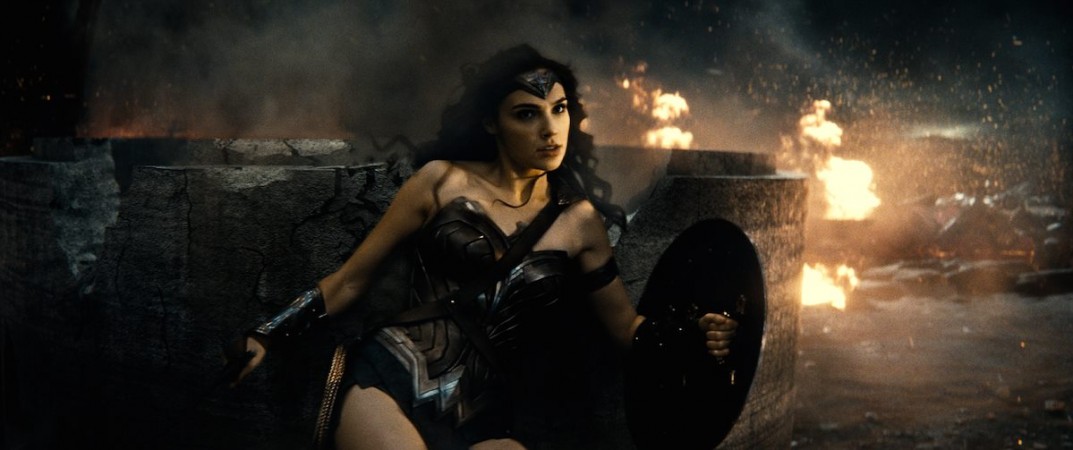 "Batman V Superman: Dawn of Justice" may not have impressed many critics, but it sure hasn't dissuaded any fan from heading to the theatres. According to the comScore analysis, the movie dominated the box office collections April 3 weekend.
The report released by comScore, a trusted official standard for worldwide box office analysis, shows that "Batman V Superman" made $137.5 million the past weekend. In fact, Paul Dergarabedian, the senior media analyst at comScore, describes the weekend as "another Bat-tastic weekend at the global box office." The movie finished the second weekend with $682.8 million.
"Batman V Superman" is followed by Disney's "Zootopia," which is soon expected to hit the prestigious $800 mark. However, with a $50 million weekend collection, the animated film is very far behind the Warner Bros. superhero flick. "The Bodyguard," "Kung Fu Panda 3" and "Chongqing Hot Pot" are other films that made a mark in the worldwide box office collections.
The domestic box office was also dominated by "Dawn of Justice" and "Zootopia," with "My Big Fat Greek Wedding 2" ranking third in the list. Here are the top 12 weekend box office estimates released by comScore per data collected as of Sunday, April 3.
1. Batman V Superman: Dawn Of Justice - Warner Bros. - $137.5M
2. Zootopia - Disney - $50.0M
3. Bodyguard, The - Multiple - $25.0M
4. Kung Fu Panda 3 - 20th Century Fox - $19.7M
5. Chongqing Hot Pot - Multiple - $19.2M
6. My Big Fat Greek Wedding 2 - Universal - $16.7M
7. Divergent Series: Allegiant, The - Multiple - $10.0M
8. Who Sleeps My Bro – Le Vision - $10.0M
9. Miracles From Heaven - Sony - $9.8M
10. 10 Cloverfield Lane - Paramount Pictures - $9.3M
11. God's Not Dead 2 - Multiple - $8.1M
12. Deadpool - 20th Century Fox - $4.9M
1. Batman V Superman: Dawn Of Justice - Warner Bros. - $52.4M
2. Zootopia - Disney - $20.0M
3. My Big Fat Greek Wedding 2 - Universal - $11.1M
4. God's Not Dead 2 - Pure Flix - $8.1M
5. Miracles From Heaven - Sony - $7.5M
6. Divergent Series: Allegiant, The - Lionsgate - $5.7M
7. 10 Cloverfield Lane - Paramount - $4.8M
8. Meet The Blacks - Freestyle Releasing - $4.1M
9. Eye In The Sky - Bleecker Street - $4.1M
10. Deadpool - 20th Century Fox - $3.5M
11. Hello, My Name Is Doris - Roadside Attractions - $2.4M
12. London Has Fallen - Focus Features - $1.9M