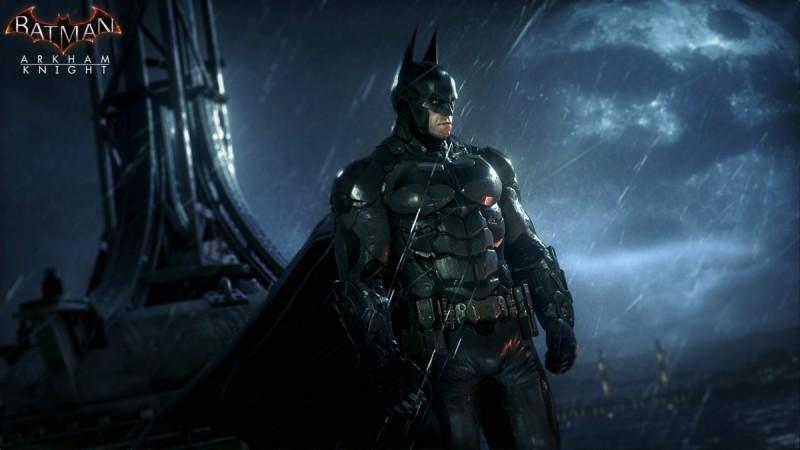 In case you have been living under a rock or just being naive, Warner Bros. and Rocksteady have had quite a hard time justifying why the PC version of the recently released Batman: Arkham Knight is actually a bug-fest and total waste of money for all those who invested in it. In fact, the game was so bad that it was later pulled off the shelves.
In a nutshell, while the game's console versions for Xbox One and PS4 are still running in one-piece, fans has taken to the game's official forums time and again to complain about how glitchy the game has been.
Arkham Knight on PC was seriously broken on launch day, but the developers had promised to fix it as soon as possible. While anxious fans keep waiting for that elusive fix to arrive for the game, it seems the fixes aren't arriving anytime soon. Tough luck!
According to a leaked internal email sent to staff members of retailer EB Games Australia, Batman: Arkham Knight will not be fixed until "Spring".
As of now, sales of Batman: Arkham Knight on PC have been halted everywhere, and even EB Games has returned its stock of PC copies of the game to Warner Bros. However, the springtime the mail is talking about is not Australian spring, which is just two months away.
This means more despair for all those who spent money and still haven't had the opportunity to experience the game like their console counterparts. Let's hope the above email is wrong and that Rocksteady comes up with a fix for the game soon, although the possibility of the same happening is less than you would expect.
Stay tuned for more updates!
[Source: Gameranx]