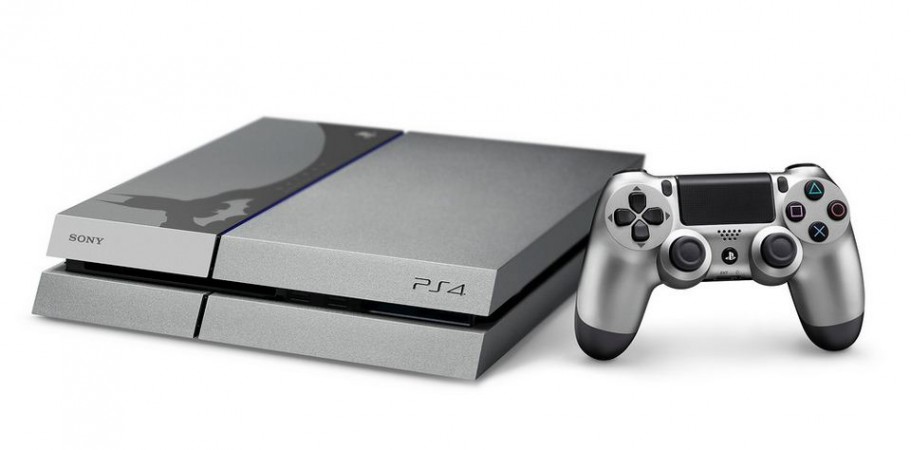 With the release of the upcoming Batman: Arkham Knight, it seems Sony is set to mark the occasion with a PS-specific release for all Sony fans.
Sony has announced quite the sleek-looking limited edition bundle that features the game, alongside a Steel Grey PS4 system chassis with a custom Batman: Arkham Knight faceplate. It also comes with a matching DualShock 4 wireless controller in Steel Grey – all for $449.99.
In addition to the limited edition bundle, Sony is also offering a Batman: Arkham Knight PS4 Bundle available for $399.99 (MSRP), which includes a PS4 system and DualShock 4 controller in Jet Black and the Batman: Arkham Knight game.
"Both the Limited and Standard Edition Batman: Arkham Knight bundles provide the perfect opportunity to upgrade to PS4, but if you're a fan who's already enjoying this new generation of gaming, the digital pre-order for Batman: Arkham Knight is going live today on PlayStation Store," the official page for the same states.
Also, all owners of Batman: Arkham Knight for PlayStation 4 will be offered access to bonus content before it's available anywhere else, and this includes the additional in-game missions and custom skins for Batman and the Batmobile.
Note that all of this will be available when both the bundles and the game launch on June 23. "We're excited that Batman: Arkham Knight will be such an epic experience for our PlayStation fans with exclusive offerings for you to enjoy as you tear through the streets of Gotham City. We can't wait to reveal more details about the special content we have in store," the page adds.
The upcoming Batman: Arkham Knight is set a year after the events of 2011's Batman: Arkham City and follows Batman, at the pinnacle of his ability, as he meets the Scarecrow, who has returned to Gotham City to unite Batman's enemies in a plot to finally kill the Dark Knight.
Batman: Arkham Knight is currently set for release on 2 June for PlayStation 4, Xbox One, Microsoft Windows, GNU/Linux and Mac OS.