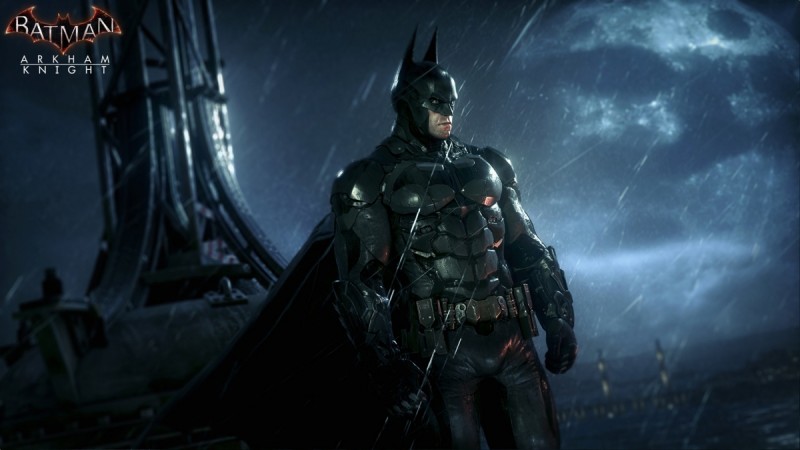 Batman: Arkham Knight, the final game in the Arkham series that brings a close to Rocksteady Studios' playable Batman franchise, has now received a new PC patch that is currently available on Steam for download.
Rocksteady has also shared change-log of this patch, which will bring some "major" fixes and improvements in the game.
Below are the change-log of the patch (Steam Community):
Reduced frame-rate hitches
Optimisations for system memory and VRAM usage
Improved performance on all GPUs (requires the latest drivers)
More Comprehensive In-Game Settings
Fixed low resolution texture bugs
Fixed hitches when running on mechanical hard drives (HDD)
The developer also revealed that apart from the already released patch, it has been working on bringing support to SLI and Crossfire, supporting the latest DLC and Season Pass content, supporting Photo Mode (additional updates), continuing improvement for Windows 7 by fixing bugs and memory issues (especially with the 8GB RAM and with NVIDIA GPUs), improving Windows 10 issues like with AMD GPUs. It said these will be available in future updates.
Rocksteady also added that it accepts any "invaluable feedback" from fans and to enjoy the "latest patch."
Batman: Arkham Knight was released on 23 June 2015 for PC, Mac, PS4 and Xbox One.