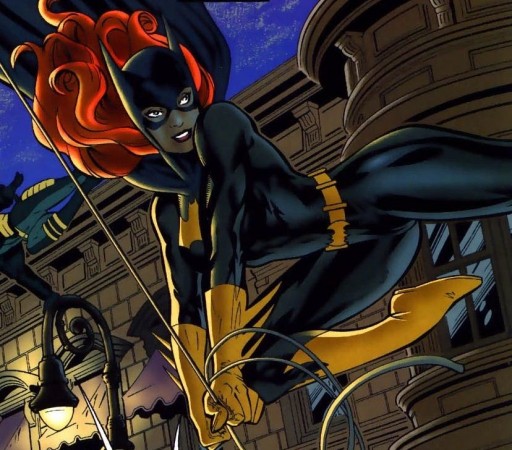 Rocksteady and Warner Bros are currently working hard to fix whatever issues that are plaguing Batman: Arkham Knight's PC version. However, with the console versions of the game still remaining in one piece, we are now getting set to welcome the upcoming Batgirl DLC for the game.
While we already know for a fact that the new DLC – Batgirl: A Matter of Family – is arriving this July, it seems like more new details for the game has been pushed out for fans to catch a glimpse of the features that they can expect from the game's add-on.
As revealed via an exclusive report at Entertainment Weekly, it seems that not only will the new DLC support the Dual Play mode, it will also allow players to switch between Batgirl and Robin during a battle with Joker and Harley Quinn.
"Barbara Gordon has played a supporting role in Rocksteady Studios' Arkham trilogy as Oracle, using her computer expertise to aid Batman in his battle against evil. But she's getting her turn in the cape and cowl as Batgirl in a downloadable story expansion for Batman: Arkham Knight," the report stated.
"Set before the events of 2009's Arkham Asylum, 'Batgirl: A Matter of Family' sees our heroine team up with Robin to save her father, Commissioner Gordon, who's been kidnapped by the Joker."
The new DLC is said to take place in a brand new area called Seagate Amusement Park, a nautical theme park, which is built on top of an oil rig that the Joker has rigged to be a massive death trap.
"We wanted to recreate the feeling of being trapped in a bizarre and unique open environment playing a game of cat and mouse with the Joker," said design producer Justin Vazquez.
Batgirl's combat techniques are said to be a combination of Batman's brawn and her own technologically-sound brain, since she will make use of her hacking abilities to take on enemies and solve puzzles.
"Hacking is really what separates her from the other characters. It's a gameplay mechanic with which the player can create situations for Batgirl to really shine," explained Vazquez, "Our intention was that Batgirl should be less powerful than Batman, but that Batgirl plus hacking could give her opportunities do things that not even Batman can pull off."
The new DLC is expected to feature side quests, collectibles left behind by the Joker, and Easter eggs for hardcore DC Comics fans. "[It's] a love letter to the original game that started this incredible franchise," he added.
The Batgirl: A Matter of Family DLC will be released on 14 July for Season Pass holders, and on 21 July for others.
[Source: Entertainment Weekly]