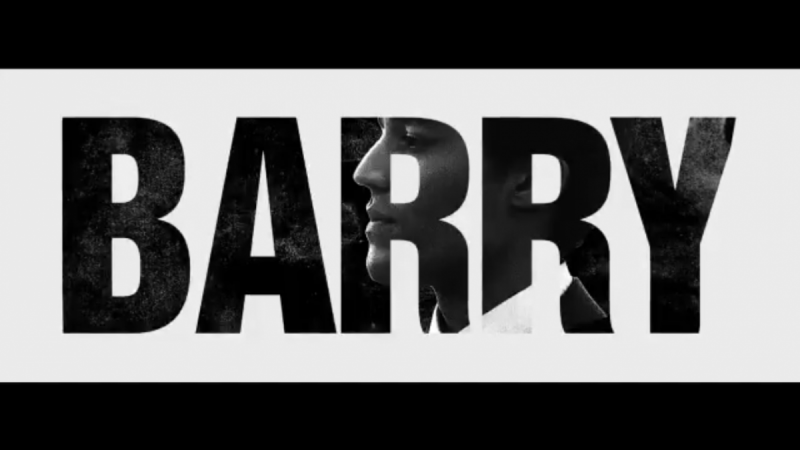 Netflix on Monday released the trailer for Barry, a film that explores President Barack Obama's life before he even had any desire to enter the world of politics. It highlights the confusion and uncertainty faced by a 20-year-old who is yet to decide what he wants out of his life.
Barry sees Obama arriving in New York City in the fall of 1981 to begin his junior year at Columbia University, and his time there lays the foundation for his views on what it means to be a true American.
Australian actor Devon Terrell essays the young Obama — Barry to his friends — a regular college student who attends nightclubs and parties, plays basketball and even has a white girlfriend. But life isn't smooth, as Barry too struggles with racism and his identity as an American whose parents are from Kenya and Kansas.
The trailer gives viewers a glimpse of how convincing Terrell is as the future president, but it wasn't an easy task to get the intonation and slang right. Talking to GQ earlier this year about preparing for the role, Terrell revealed that he had a vocal training coach who helped him mimic Obama's accent. Learning to do everything as a left-hander was another task, as Terrell is a right-hander in real life.
"But it was also about finding the awkwardness," Terrell told the publication. "The man we see now has a swagger about him, walks around with his chest up high. Looking at him when he was 30, though, he was a different man. And so thinking about him at 21, when he's trying to find himself, he's not as assured."
Barry will premiere on December 16, just as Obama's presidency is coming to a close. Check out the trailer below: