Bareilly Ki Barfi has become the latest victim of film piracy as the full movie has been leaked online. Several illegal websites have made the copy available for free download and online streaming for users.
Apparently, the pirated copy of Ayushmann Khurrana, Kriti Sanon and Rajkummar Rao's film is of average quality, though some are even of HD quality. The leaked version of the movie has also been shared on social media sites.
Bareilly Ki Barfi movie review, rating by audience: Ayushmann-Kriti-Rajkummar's film gets rave response
Nevertheless, it will find thousands of users who would prefer watching a leaked copy as it saves them from buying expensive tickets.
Despite several measures taken by the department of telecommunications and filmmakers to curb the malpractice, movies make their way to the Internet. In fact, in some cases, films get leaked even before their theatrical release.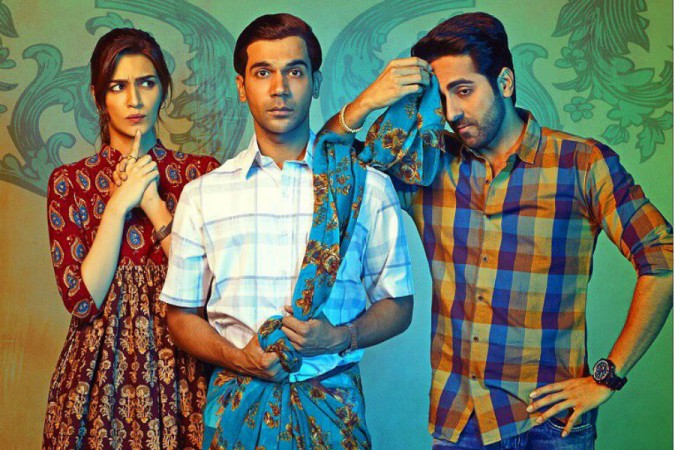 It's high time strict measures are adopted by the authorities to stop movies from reaching the Internet given that a lot of money and effort goes into making a quality movie for audience.
Meanwhile, Bareilly Ki Barfi has received positive reviews from audience and critics alike. The movie, which is a story of a love triangle between the three leads – Kriti aka Bitti, Ayushmann as Chirag Dubey and Rajkummar aka Pritam Vidrohi – has collected Rs 2.42 crore at the domestic box office on its opening day.