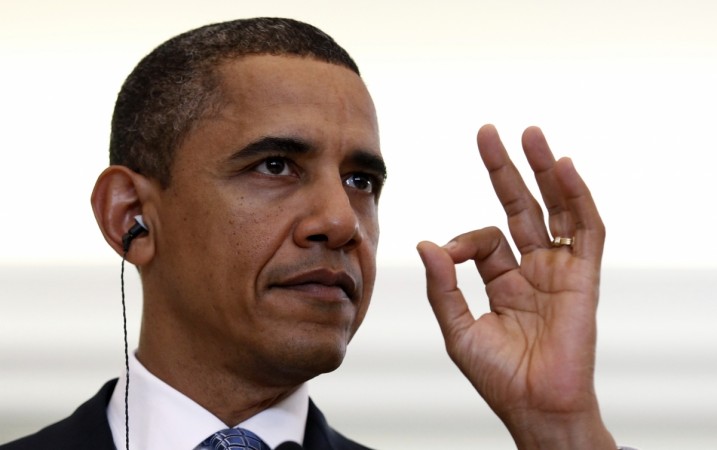 Texas and 16 other states have sued US President Barack Obama for the immigration reforms that he recently ordered.
This comes as congressional Republicans had been seeking ways to block the president. The lawsuit filed against the Department of Homeland Security on Wednesday was a bid to halt the president's new deportation amnesty, reports say. The 17 states and governors argue that Obama violated the Constitution and broke federal laws by granting legal status to millions of illegal immigrants.
"This lawsuit is not about immigration. It is about the rule of law, presidential power and the structural limits of the US Constitution," the governors said in a 75-page complaint, filed in federal district court in Texas, as reported by various news sources.
Texas Attorney General Greg Abbott said that Obama's unilateral plan to reform the immigration laws unveiled last month and his decision to bypass the Congressional viewpoint, goes completely against the construction of the United States.
"The president is abdicating his responsibility to faithfully enforce laws that were duly enacted by Congress and attempting to rewrite immigration laws, which he has no authority to do," Abbott, one of the signatories of the lawsuit, said in a statement.
He added that the move by the president tramples the US Constitution's 'Take Care Clause,' which is ideally supposed to limit the power of the president, and which should ensure that he would faithfully execute Congress' laws and not rewrite them under what has been accused to be the "guise of prosecutorial discretion."
The immigration overhaul that Obama announced last month gives a three-year relief for millions of undocumented people who have either lived in the country for more than five years or have had children that are US citizens or green-card holders.
In his defence Obama has said that he was forced to act because Congress failed to pass a comprehensive immigration bill. Homeland Security Secretary Jeh Johnson told a House committee earlier in the week that President Obama and his administration had "the legal authority to push forward these reforms."
"Supreme Court and Congress have made clear that federal officials can set priorities in enforcing our immigration laws, and we are confident that the president's executive actions are well within his legal authorities," White House spokeswoman Brandi Hoffine said on Wednesday.