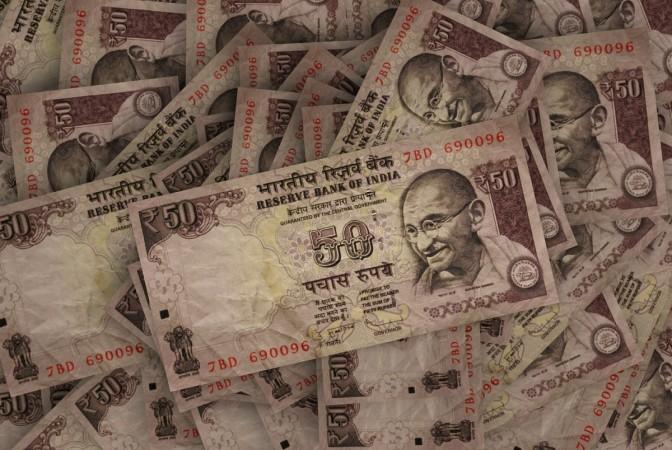 The Pension Fund Regulatory and Development Authority (PFRDA) has made it compulsory for National Pension Scheme (NPS) subscribers to provide bank account details and mobile number.
PFRDA takes various initiatives from time to time to simplify and improve the operational issues in NPS. Functionality development under NPS architecture, simplification of account opening, withdrawal and grievance management are few among them.
"It has been decided by the authority to make bank account details and mobile number mandatory to provide ease of operation for the benefit of subscribers and make the process of exit from NPS hassle-free," the ministry of finance said in a statement.
"Further, in compliance with the Prevention of Money Laundering Act guidelines issued by the government, Foreign Account Tax Compliance Tax (FACTA) and Central Registry of Securitization Asset Reconstruction and Security Interest (CERSAI) mandatory for new and existing subscribers," the statement added.
NPS is a popular government-sponsored pension retirement scheme. Under the NPS, individual savings are pooled into a pension fund. It is a contribution plan where the corpus is related to the value of contributions and returns generated via investments.
Investments under NPS allows employees and self-employed people to invest in it and claim tax deduction under section 80CCD(1). It also offers an additional tax benefit under section 80CCD(1B).