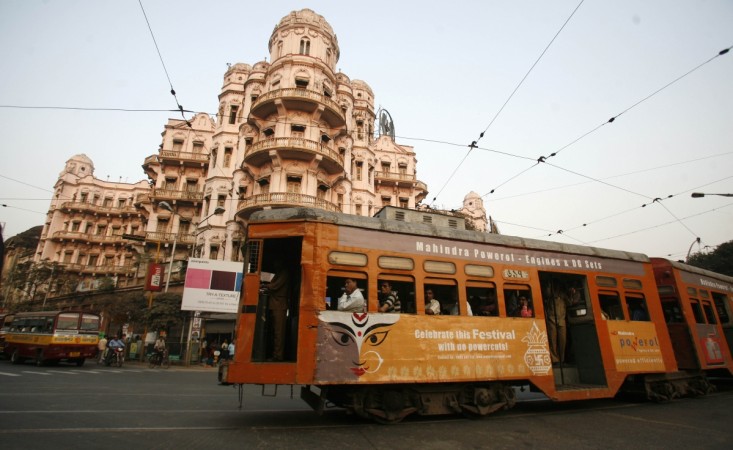 The central government has decided to extend tourist visa's duration from the current one year to five years with multiple-entry facility for Bangladeshi citizens aged above 65 years. The extension is in line with the External Affair ministry's promise to Dhaka on relaxing visa norms for visitors aged less than 13 years and above 65 years during the first high-level bilateral engagement in 2014. It was soon after Prime Minister Narendra Modi assumed office.
"This initiative of the Government will further strengthen the bilateral relationship between India and Bangladesh and intensify people to people contact," the government said in a statement.
According to tourism ministry's data on foreign tourist arrivals (FTA) in July 2016, Bangladesh recorded the highest share at 17.30 per cent, edging past the U.S. (16.51 per cent) and the U.K. (11.67 per cent).
There was a 17.1 per cent increase in FTA according to the July data, which earned the country Rs. 14,319 crore in foreign exchange.
Bangladesh accounted for the highest percentage share of FTAs for the sixth consecutive month since February this year. However, this surge in tourists crossing the India-Bangladesh border is not entirely a new phenomenon. In April and May last year, Haridaspur, an inland port city near the India-Bangladesh border, was noticed to be the third main entry point, constituting 11 per cent of all tourists visiting India due to an increase in visitors from Bangladesh.
India had also received over a lakh medical visa applications from the neighbouring country in 2015, the highest number of medical visa applications compared to all other countries.
It is notable that this spike is despite Bangladesh not being enlisted under India's e-Tourist visa scheme. The e-Tourist visa allows citizens of 150 countries to apply for visa four days before the date of arrival. The facility it applicable for a single point of entry through airports of select locations listed under the norms.
In June, the Indian High Commission had also organised the first Eid visa camp in Dhaka to ease visa procedures for Bangladeshi nationals who travel to India during festivals.