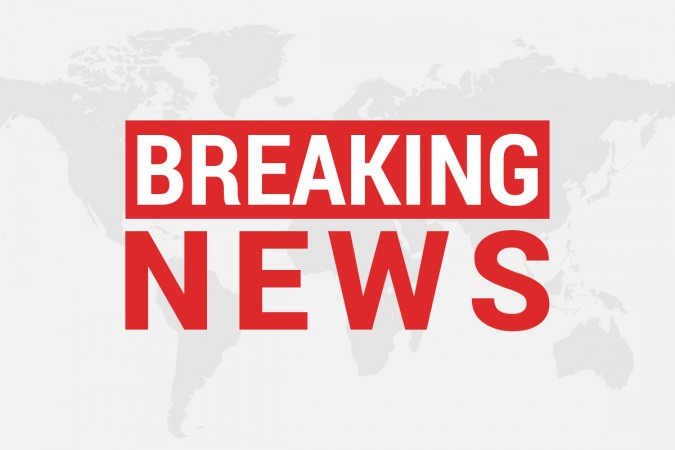 At least ten Hindu pilgrims were killed when a stampede broke out during a religious gathering at Langalbandh on the banks of the Old Brahmaputra near the Dhaka-Chittagong highway on Friday.
Seven of those killed were women.
Thousands have gathered at the Hindu holy site for the Astami Snan, which is one of the largest annual Hindu rituals in Bangladesh, wherein pilgrims bathe in the Brahmaputra river.
All the victims were above 50 years of age, according to Bangladesh News 24. As many as 30 other pilgrims were injured in the stampede.