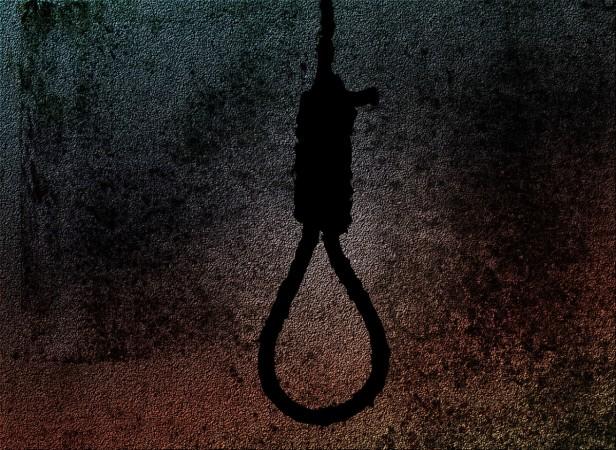 Upset that he was denied promotion, employee working for a popular coffee chain for 11 years committed suicide on Monday.
He reportedly hanged himself at his friend's house in Mahadevapura in Bangalore.
The police told reporters he had left behind a suicide note in which he blamed the authorities of the coffee chain for forcing him to take this extreme step.
He also went on to mention in the letter that his organs should be donated. A case of abetment to suicide has been registered based on the suicide note.
The deceased was identified as one Pramod from Chikkamangaluru, who had worked with the coffee chain situated at Phoenix Mall in Mahadevapura. He is survived by his wife and a child.
The suicide note
The suicide note's first sentence was directly pointed at the famous coffee chain, whom Pramod held responsible for his death. He went on to explain that he was working in Bangalore but was sent to Mangalore with the promise that he would be promoted.
In the suicide note, he said the coffee chain kept his promotion on standby by making false promises for years together. He was then asked to return to Bangalore, which he did.
He felt unhappy and hurt when people started asking him about his promotion at work. Unable to fight back the stress of meeting sales targets and fearing that his monthly salary would be withheld, Pramod ended his life at his friend's house.
Previous incidents
Back on July 2, a newlywed bank employee named Avnitha had committed suicide over mental stress in the Shanthi Nagar area in Bangalore. The Church Street resident was an employee at Vijaya Bank on KH Road and reportedly married to a manager at HDFC bank.
The incident came to light when she stopped responding to her friend's phone calls. When her friend reached her house, she found it locked from the inside. When the friend peeked through the window, she saw Avintha hanging from the ceiling fan.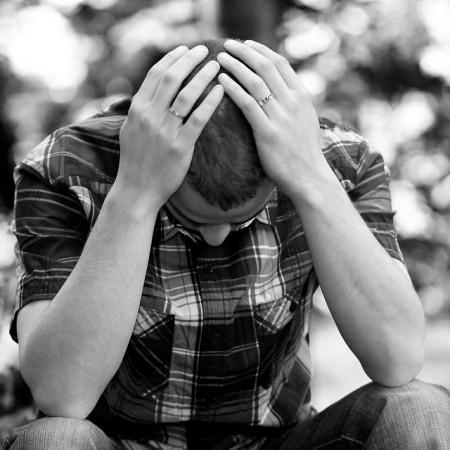 In yet another incident that was reported on July 13, an Andhra techie, who was three days into working for an IT company in Pune, had committed suicide.
In the letter that he left in his hotel room, he had mentioned the lack of job security in the industry and that he was also worried about his family. The suicide was reported in the light of massive layoffs in the IT industry.