Bangalore streets are not safe for its citizens anymore - not because of the terrible traffic but because of the stray dogs that could bite anybody, anytime, anywhere.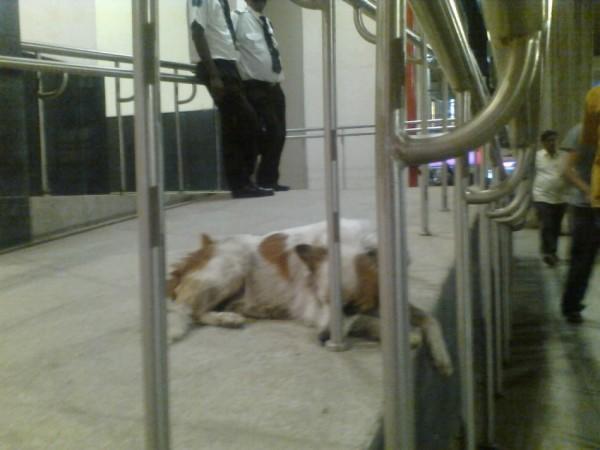 A four-and-a-half-year-old rag-picker from Puttenahalli was attacked by stray dogs Sunday morning. The dogs bit the toddler on his face and mauled him before passersby rescued him and rushed him to a city hospital.
The incident brought back talks of stray dog menace in the city, but it is likely to be forgotten after a few days like in the past. Many cases of dog bites were reported last year and a few of them died but nothing much has been done to solve the problem.
Two-and-half-year-old Sandeep died of suspected dog bite in Yelahanka early last year. 18-month-old S Prashanto was mauled to death by stray dogs at Bagalur last year. In the same year, seven-year-old Manjunath of Ashwathpura also died of dog bite.
The BBMP claimed that Rs 600 was spent for the ABC-ARV program in 2011. But ironically, dog bite incidents have gone up by 20 percent over the last couple of years.
A five-year-old dog bite victim named Jishnu has brought the BBMP to shame by filing a PIL with the Karnataka High Court seeking a directive to the civic body to curb dog menace in the city.
It looks like the days are not far off before Bangalore city dwellers are forced to stay indoors for fear of stray dogs at odd hours.