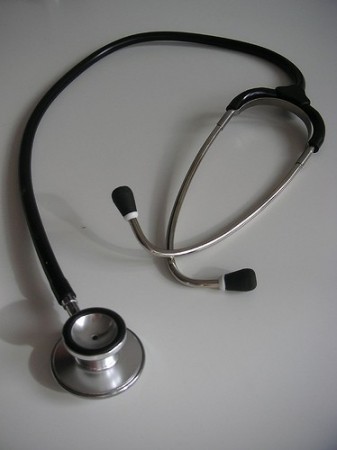 Bangalore-based MedTrix Healthcare, which provides digital and medical communication services to pharmaceutical companies, has partnered with pharma majors, including Novartis, Bayer, Nestle, Eli Lilly, Pfizer and Amgen.
MedTrix said on Monday it has expanded its footprints in the U.S. and Europe markets in the light of some recent strategic agreements with its key clients. "The company is planning to expand in multiple geographies by increasing its access to the top 20 pharma companies and doubling headcount," according to an official statement.
The digital company said it is eyeing a substantial share in digital solutions segment in the global healthcare and pharma industry, which was worth $6.9 billion in 2015. It, however, declined to share the financial details of its deals with the pharma firms.
MedTrix helps pharma companies communicate better with patients and medical professionals through digital platforms, including the social media, mobile apps as well as training of sales representatives.
Digital solutions are expected to result in 7-11 percent savings in total healthcare spending, according to the statement.
"Until recently, we were engaging with some key clients in several projects in developed markets but most of them were in a pilot phase where our clients wanted to test our capabilities. We are happy to announce that many of them have gone on to achieve substantial success metrics which has prompted our clients to provide us with larger engagements" Vimal Narayanan, the Founder and Director of MedTrix Healthcare said.