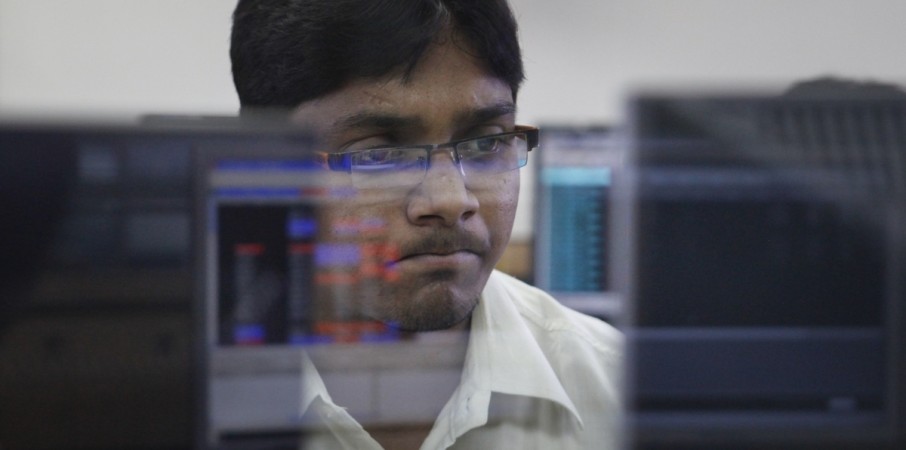 Kolkata based Bandhan Bank's Initial Public Offer (IPO) opens on Thursday. The lender is expected to raise Rs 4,473 crore through the issue and is touted as the country's biggest banking IPO till date.
Here are the key things to note before investing in the issue:
• Bandhan Bank has set a price band of Rs 370 to Rs 375 of face value Rs 10 per equity share.
• Ahead of the IPO on March 14 the Bandhan Bank raised Rs 1,342 crore by selling shares to 65 anchor investors.
• The three-day IPO opens on March 15.
• The issue comprises of 977 lakh new issue of shares. The remaining 216 lakh shares are an offer for sale by International Finance Corporation, and IFC FIG Investment Company.
• Anchor investors include Abu Dhabi Investment Authority, The Master Trust Bank Of Japan Ltd, Blackrock India Equities (Mauritius), Amansa Holdings, ICICI Prudential, Neuberger Berman, Nomura Fund etc.
• The book running lead managers of the Bandhan Bank IPO are Kotak Mahindra Capital Company, Axis Capital, Goldman Sachs (India) Securities and JM Financial and JP Morgan India.
• Karvy Computer share is the registrar to the issue.
• The primary goal of the IPO to join the stock exchanges. However, the funds raised from the proceeds will be used for bank's future capital requirements.
• Bandhan Financial Services (BFSL), Financial Inclusion Trust (FIT), Bandhan Financial Holdings (BFHL), and North East Financial Inclusion Trust (NEFIT) are the promoters of Bandhan Bank. Apart from BFHL none of the promoters holds any equity shares in the bank.
• In the July-September quarter of the current financial year, Bandhan Bank posted a net profit of Rs 331 crore.
In January the bank had filed draft red herring prospectus (DRHP) and On March 06, the Securities and Exchange Board of India (SEBI) gave nod for Bandhan Bank's IPO
In 2009, Bandhan was registered as a non-banking financial company providing select banking services. In April 2014, RBI has granted in-principle approval to start a bank.